Community Options
A nationally based nonprofit organization
We believe in the dignity of every person, and in the freedom of all people to experience the highest degree of self-determination. Embracing this philosophy, we provide housing and employment opportunities for people with disabilities.
Community Options, Inc. invites runners, walkers, and rollers (baby strollers and wheelchairs) to help raise funds to make a difference in the lives of people with disabilities by participating in our annual Cupid's Chase 5K. Because of you…we can make a difference!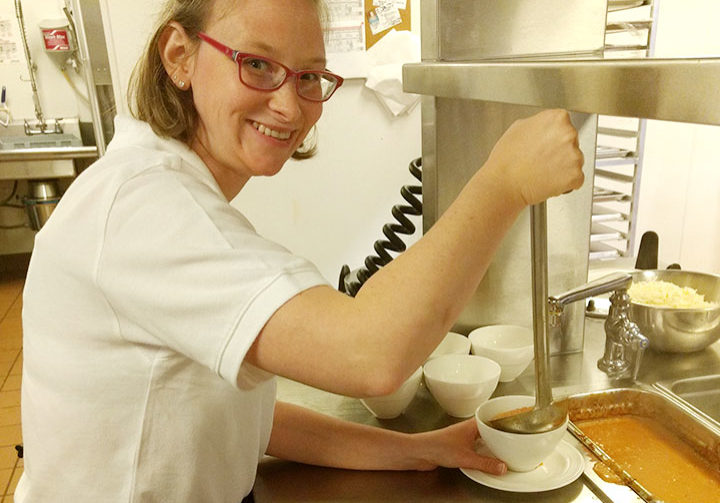 Kayla Putting Valuable Experience to Good Use
After completing Walgreen's Retail Training Program and learning all the skills needed to succeed in the workplace, Kayla was ready to find the job of her dreams! Kayla quickly found employment at a senior living community, where she works as a server. She loves her job and is really excelling!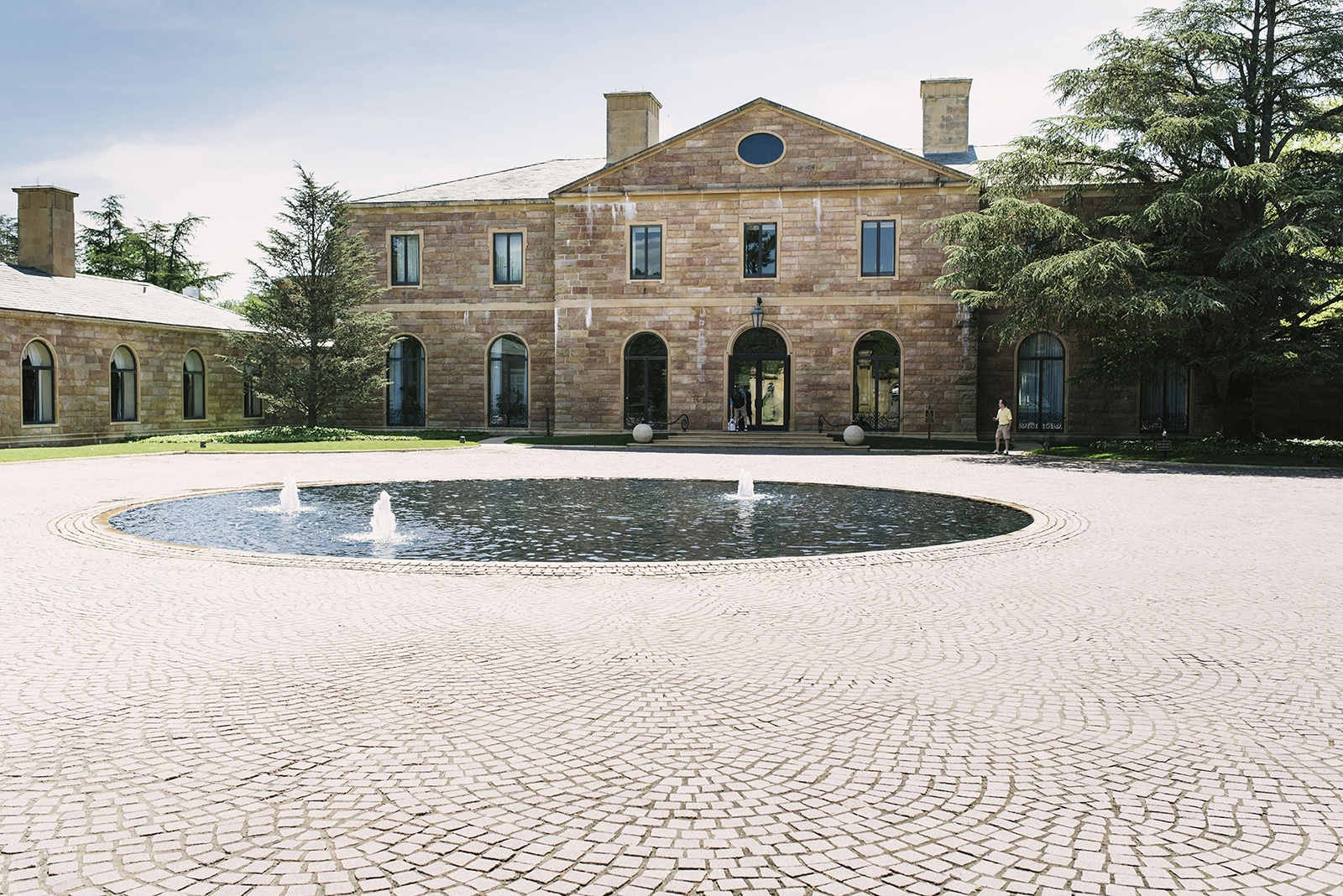 On October 5th, 2020 Community Options, Inc. will host its golf outing at TPC Jasna Polana, Princeton, NJ
Stay informed with the latest news, events and happenings at Community Options