15th Annual Cupid's Chase Will Be Held In Westfield
December 29, 2022 | patch.com online article
The 5K at Tamaques Park will help raise money for people with developmental disabilities.
WESTFIELD, NJ — The 15th annual Cupid's Chase 5K will be held in Westfield this February to support people with developmental disabilities.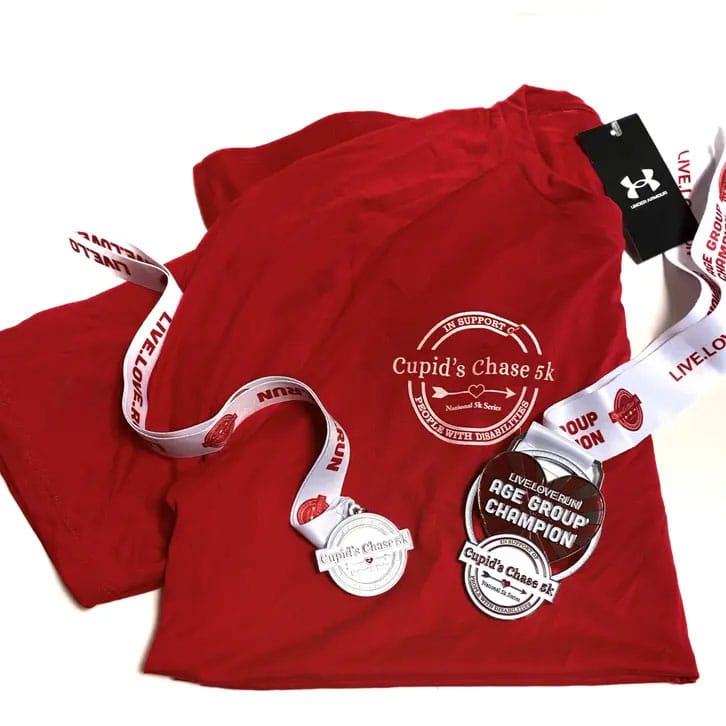 Community Options, Inc. will hold the race on Saturday, Feb. 11 at Tamaques Park. The national non-profit aims to raise funds and awareness to support housing and employment for people with disabilities.
This is the first time that the Cupid's Chase will be held in Westfield, after Community Options moved its Union County office from Springfield to Westfield. Races were previously held at South Mountain Reservation in West Orange.
Community Options provides housing and other residential services to individuals with disabilities. Their purpose is to empower persons with disabilities to live productive lives within the community.
The organization also provides employment counseling and support services to these individuals.
Check-in for the race starts at 8 a.m. and the race will begin at 10 a.m.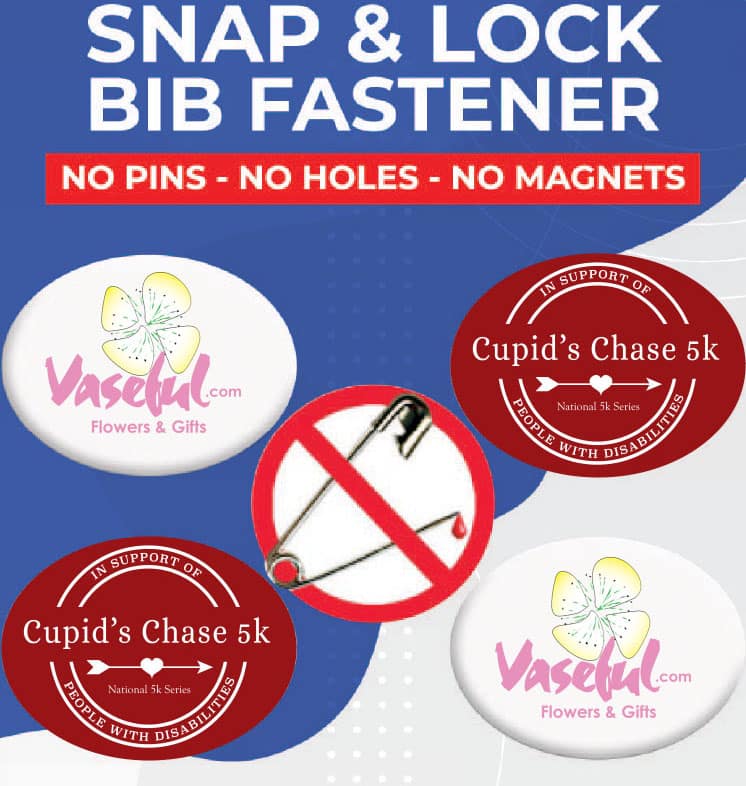 Runners of all levels are welcome, and the event is fully accessible, according to the website. It is also a pet-friendly event.
As the race is just a few days before Valentine's Day, every participant will receive a Cupid's Chase love theme Under Armour T-Shirt, as well as a souvenir finisher medal and Cupid's Chase theme swag bag.
The first 100 runners that register will also receive custom BibBoards. You can secure your bib with no pins, no holes and no magnets.
You can check out the video of what those are on the registration page: https://allittakes.comop.org/event/2023-cupids-chase-5k-westfield/e414376
People are advised to register early. If swag items run out, organizers will ship them after the race.
Trophy awards will go to the top three finishers, respectively, and first place from each age group will receive an age group medal. This includes 12 and under, 13-15, 16-19, 20-24, 25-29, 30-34, 35-39, 40-44, 45-49, 50-54, 55-54, 55-59, 60-69, 70 and over.