A Caravan of Appreciation
The team in Morristown, NJ held a mini, yet loud, caravan to display gratitude and say THANK YOU to our direct care staff and Program Managers! The parade went to all of the homes in the region and was met with many cheers from the staff, people we support and even highway commuters!
THANK YOU Direct care staff, you're awesome!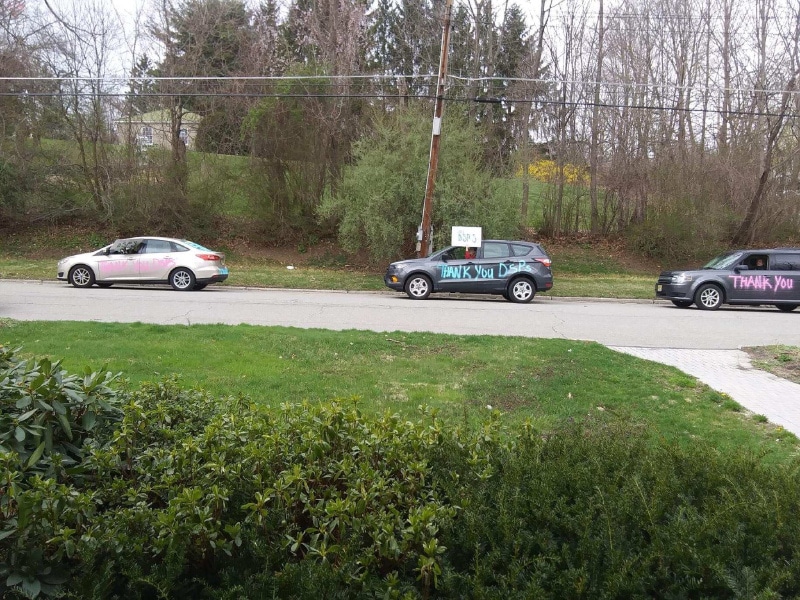 Morristown, NJ