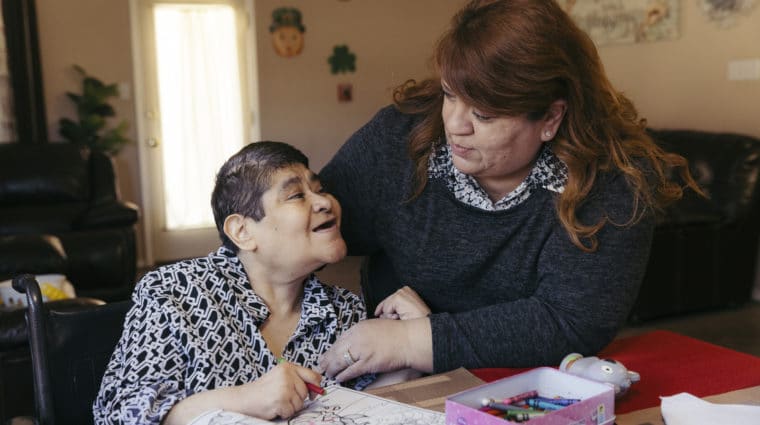 What is a Direct Support Professional?
Direct Support Professionals (DSPs) are frontline workers who support people with disabilities. DSPs assist and engage individuals with their daily living and independence skills. Every day is different. You may go to the movies together, watch sports, play games, or visit a park. DSPs foster a meaningful relationship between people with disabilities and the community.
Why work at Community Options?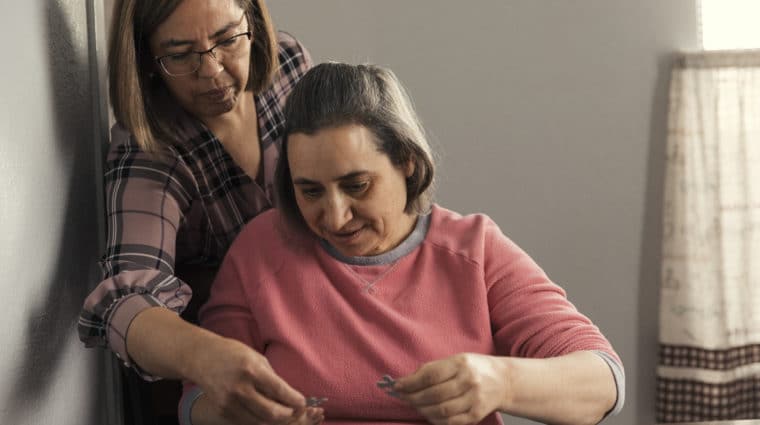 Community Options invests in our employees. We provide training and development opportunities to help you reach your professional goals. 56% of our Executive Directors were promoted from within.
Community Options celebrates diversity and inclusion. We believe in fostering an inclusive environment and encourage people of all backgrounds to join our family. Our diversity is represented in the people we support, our staff, and our leaders. 60% of managers and directors at Community Options are from minority ethnic backgrounds.
Community Options rewards our dedicated staff through bonuses, tuition reimbursement, and awards and recognition programs. We offer a competitive benefits package, including generous paid time off, medical and dental benefits, and a retirement plan with company match.