Community Options Appoints Amber Wiseburn as National Marketing Director
July 03, 2023 | Press Release.pdf | centraljersey.com article online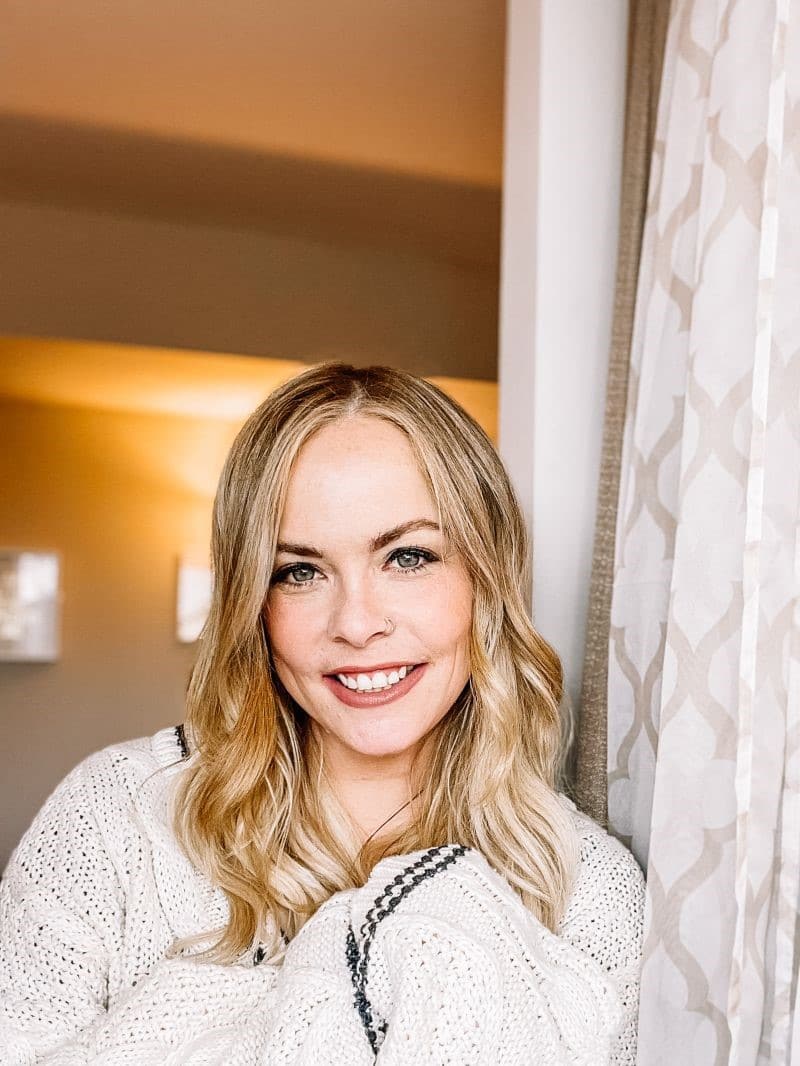 Princeton, NJ – Community Options, a national non-profit providing housing and employment support to people with disabilities, is pleased to announce the appointment of Amber Wiseburn as National Marketing Director. In her new role, Ms. Wiseburn will oversee press and media relations, social media, and advertising. She will ensure that Community Options' mission and services are recognized and understood by the public.
Ms. Wiseburn brings fresh perspectives and experience to her role. She has a Master of Professional Studies in Marketing from LIM College and a Bachelor of Arts in Psychology from Ramapo College of New Jersey. She has worked in recruitment and talent management across diverse sectors for nearly ten years, including most recently for TikTok.
Reporting directly to the Vice President of Strategic Operations, Wei-Han Zhou, Ms. Wiseburn will be based in Princeton.
"We know we provide great programs and services. We need to let the public know how to access Community Options. I know that Amber's acumen will greatly enhance our reputation to parents, government leaders and most importantly persons with disabilities," explained Robert Stack, Community Options' President and CEO.
Ms. Wiseburn said she was drawn to the position because of the impact the organization makes on the lives of people with disabilities.
"Early on in my career, I worked in non-profit supporting victims of domestic violence. To have the opportunity to return to such an impactful organization, I am thankful and excited. I look forward to contributing to the continued success of Community Options."
About Community Options, Inc.:
For over 30 years, Community Options has developed housing and employment supports for people with disabilities – serving thousands of people from over 50 offices across 11 states. Community Options provides advocacy assistance to empower people with disabilities because all people – regardless of ability level – should live and work in the community with dignity, choice and self-determination. For more information please visit our website: www.comop.org and to follow along with the #AllItTakes campaign, search #AllItTakes on Facebook, Twitter and Instagram