Community Options Appoints Dorothy Goodwin as Board Chair
September 08, 2022 | Press Release.pdf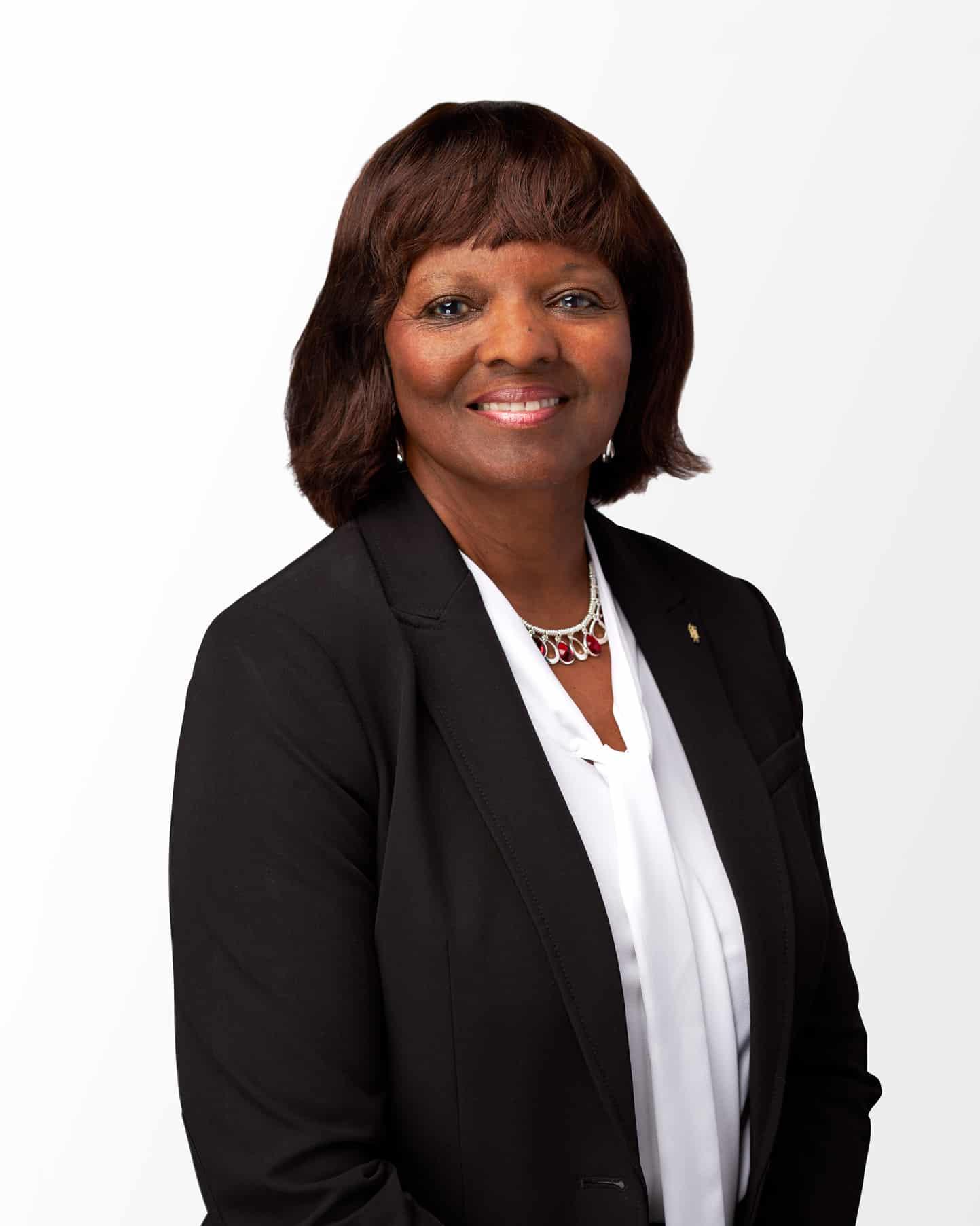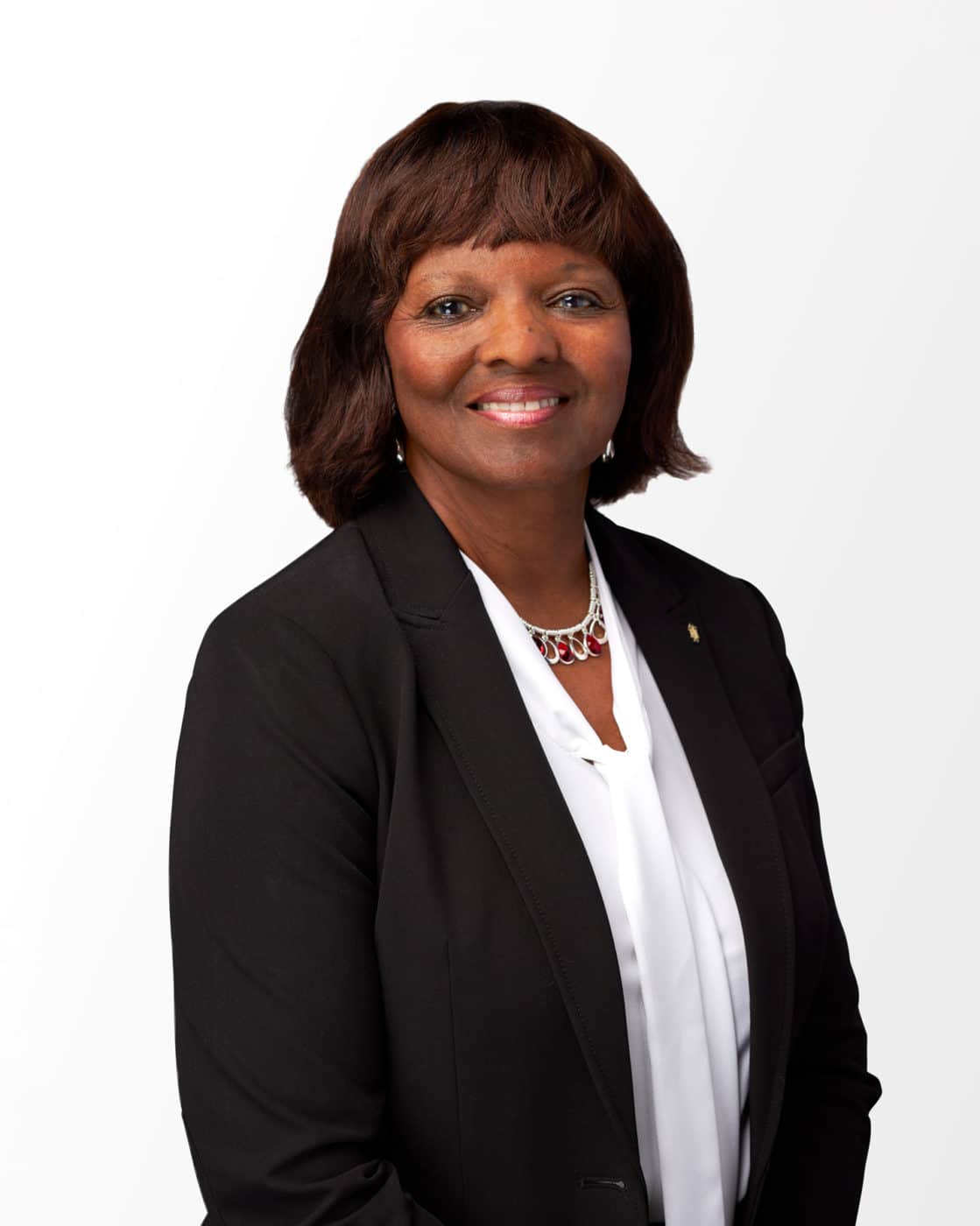 PRINCETON, NJ – Community Options, Inc., a leading national nonprofit supporting people with disabilities, has announced the appointment of Dorothy Goodwin of Columbia, South Carolina, as Chair of the Board of Directors.
Ms. Goodwin has over 20 years of experience in nonprofit human services. Originally appointed to the Board in 2020, she is the organization's first African American chair. She will oversee a multi-state budget exceeding $330 million.
"Dorothy brings a wealth of stewardship, knowledge, and leadership after years of nonprofit executive management," said Robert Stack, Community Options' President and CEO. "I'm excited to collaborate with her to improve the lives of people with disabilities across the country."
Community Options' mission is to develop housing and employment for persons with severe disabilities such as autism, cerebral palsy, Down syndrome, intellectual disabilities, and traumatic brain injuries.
Based in Princeton, New Jersey, Community Options operates over 650 small homes and entrepreneurial businesses in 52 cities and 11 states.
#
About Community Options, Inc.:
For over 30 years, Community Options has developed housing and employment supports for people with disabilities – serving thousands of people from over 40 offices across 10 states. Community Options provides advocacy assistance to empower people with disabilities because all people – regardless of ability level – should live and work in the community with dignity, choice and self-determination. For more information please visit our website: www.comop.org and to follow along with the #AllItTakes campaign, search #AllItTakes on Facebook, Twitter and Instagram.