Community Options Opens New Home for People with Disabilities in Parsippany
November 03, 2023 | Press Release.pdf | roi-nj.com Online Article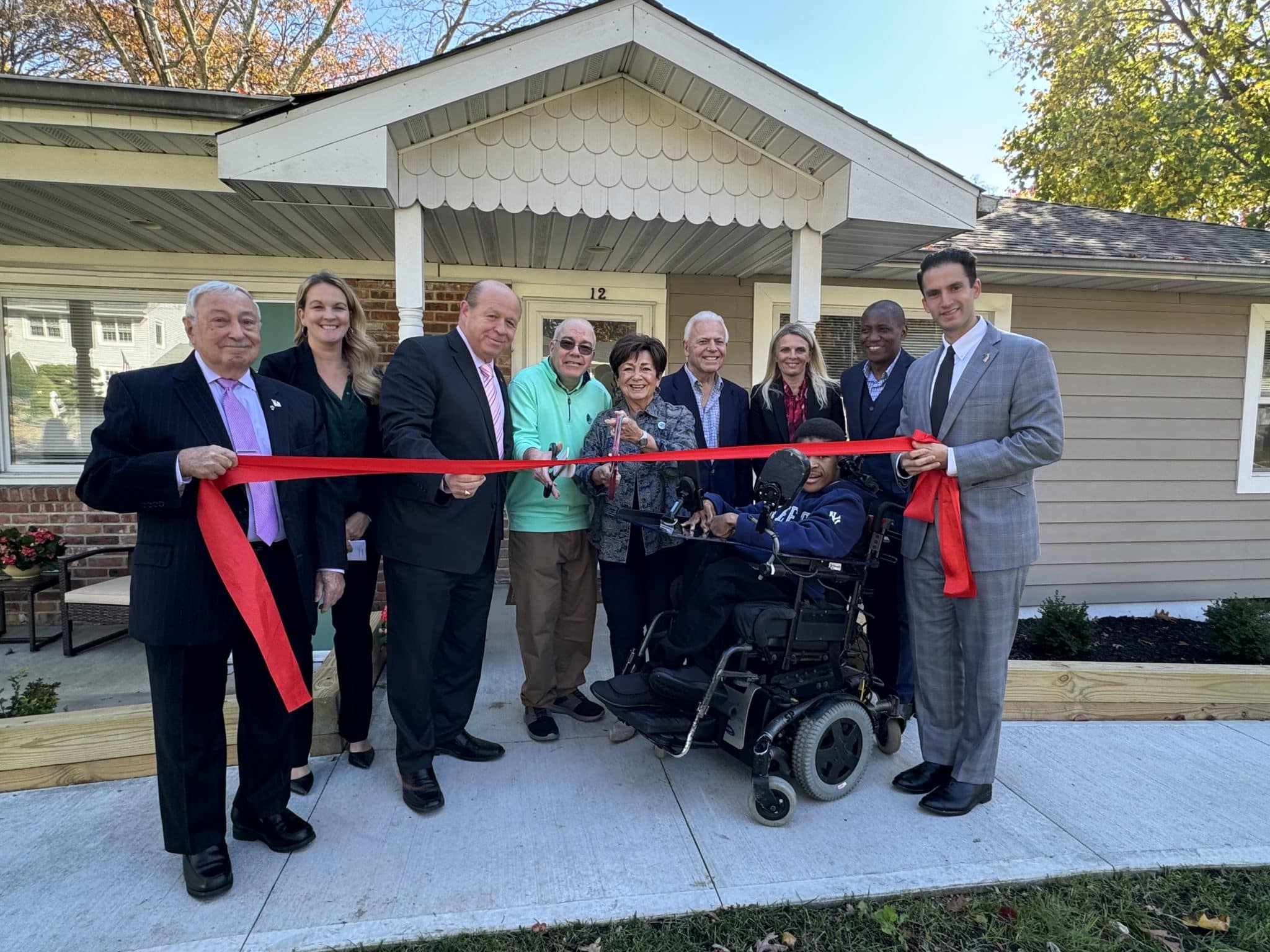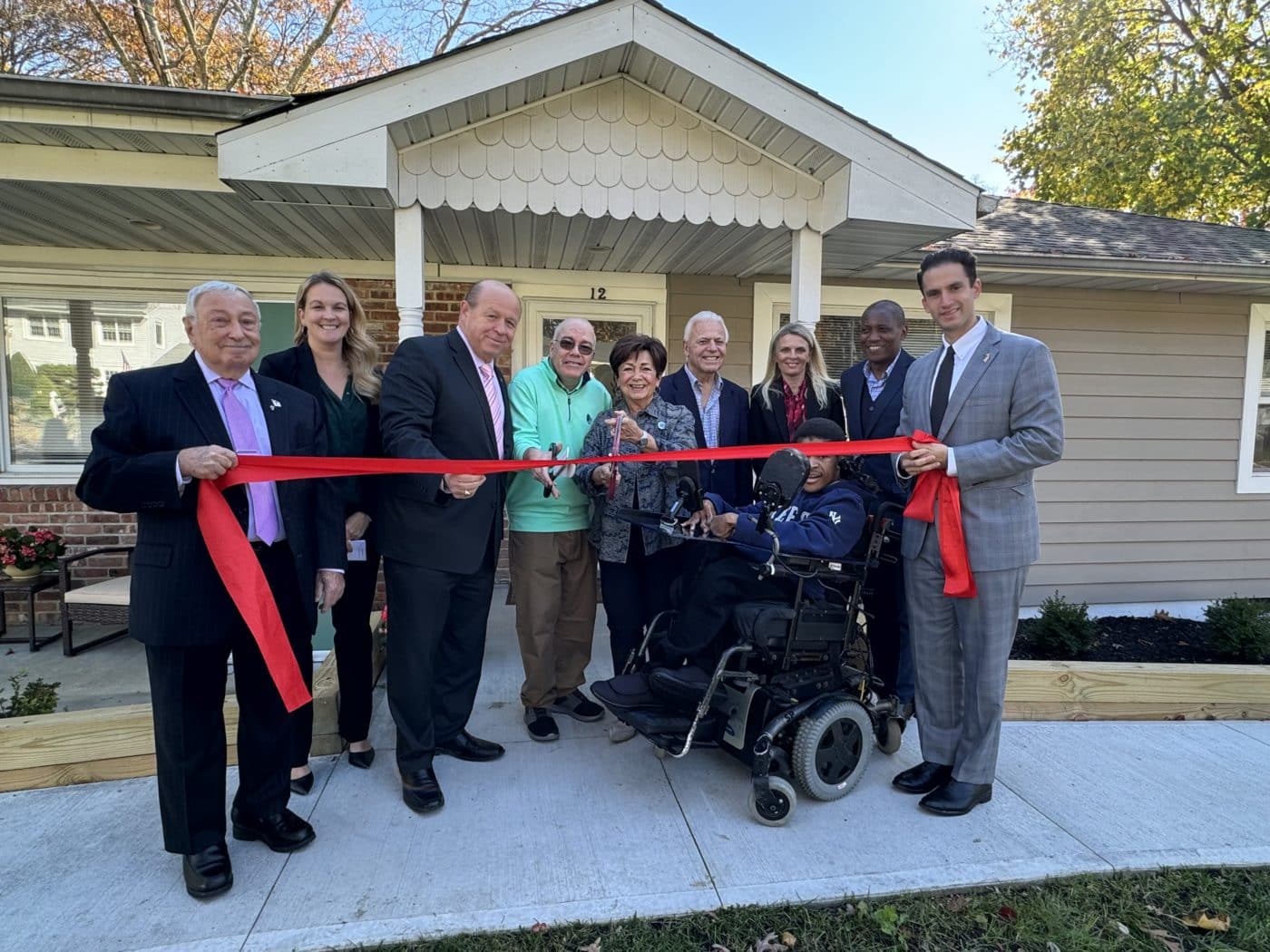 Parsippany-Troy Hills, NJ – Senator Joseph Pennacchio and Mayor James Barberio joined councilmembers and Community Options for a ribbon cutting at a new home supporting people with significant disabilities in Parsippany on Thursday, November 2, 2023.
"It was a wonderful ribbon cutting for the newest community home for Community Options. A terrific organization. Welcome to Parsippany," said Senator Joseph Pennacchio.
Community Options is a leading national nonprofit that develops housing and employment supports for 6,000 people with disabilities across 12 states. The organization operates over 150 homes in New Jersey and 650 across the country. The four-bedroom home is Community Options' sixth home in Parsippany.
"I am happy to welcome another specialized home into our community that will foster and support the needs of those individuals with disabilities," said Mayor James Barberio. "Someone once said that 'inclusion is not bringing people into what already exists, it is making a new space, a better space for everyone.' This house has witnessed new families move in and other families move away. While this may not be what we think of as a traditional family, it is a family nonetheless and one that will bring a new sense of enrichment to this neighborhood. Just as every house has its differences so has every person. Welcome to Parsippany and welcome home."
Community Options partnered with the Township of Parsippany-Troy Hills to develop the home through the local affordable housing trust fund. The ribbon cutting was also attended by Council President Loretta Gragnani, Council Vice President Michael DePierro, and Councilman Justin Musella.
"We are proud to partner with the Mayor and Council to develop this new home in Parsippany," said Tracy Mendola, Community Options' Regional State Director. "Our community homes help municipalities meet their affordable housing needs while providing a critical service to people with significant disabilities."
#
About Community Options, Inc.:
For over 30 years, Community Options has developed housing and employment supports for people with disabilities – serving thousands of people from over 50 offices across 12 states. Community Options provides advocacy assistance to empower people with disabilities because all people – regardless of ability level – should live and work in the community with dignity, choice and self-determination. For more information please visit our website: www.comop.org and follow us on social media on Facebook, Instagram, and Twitter.