Community Options Promotes Noemi Olivas to Executive Director in Las Cruces
June 01, 2023 | Press Release.pdf | lascrucesbulletin.com online article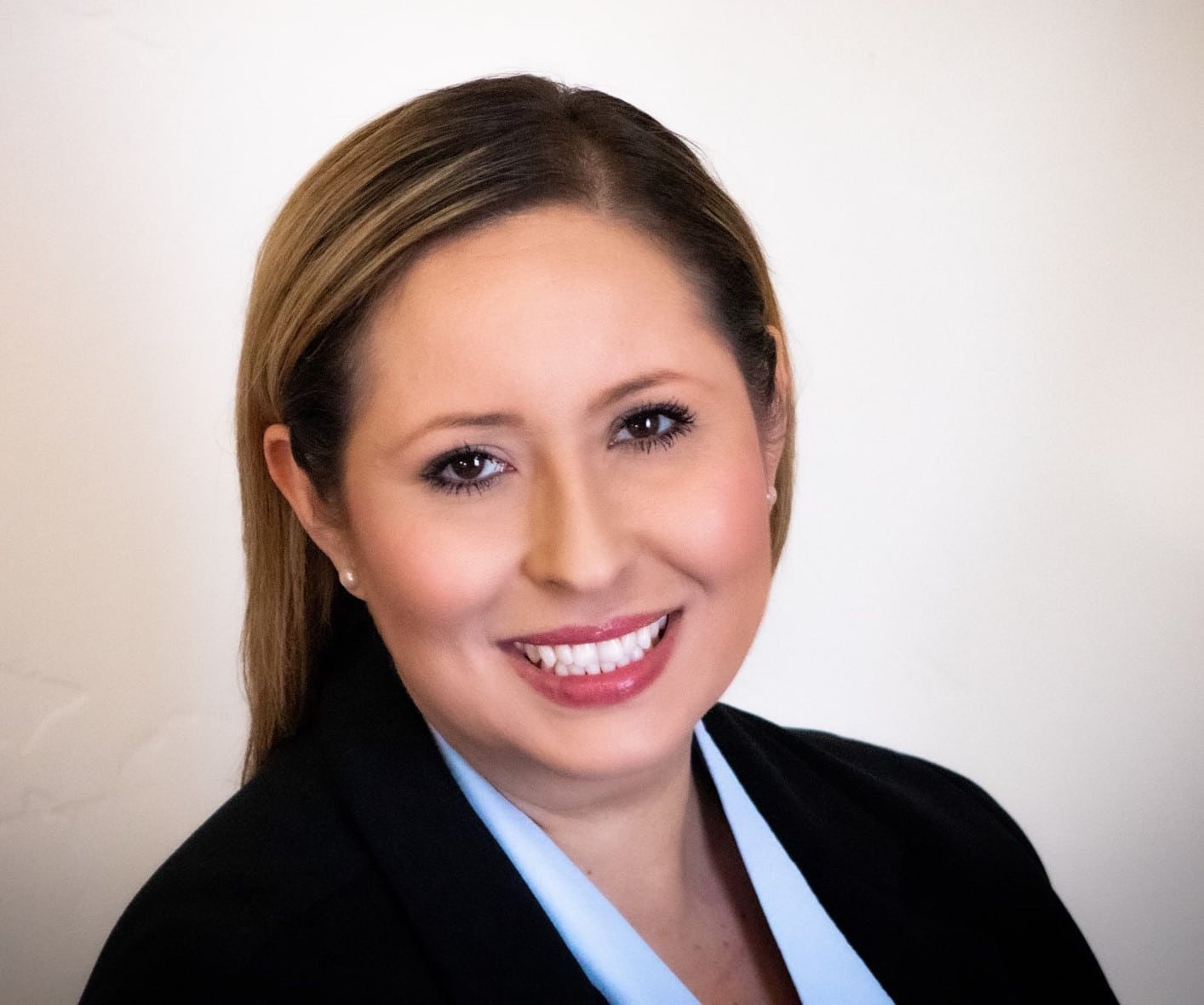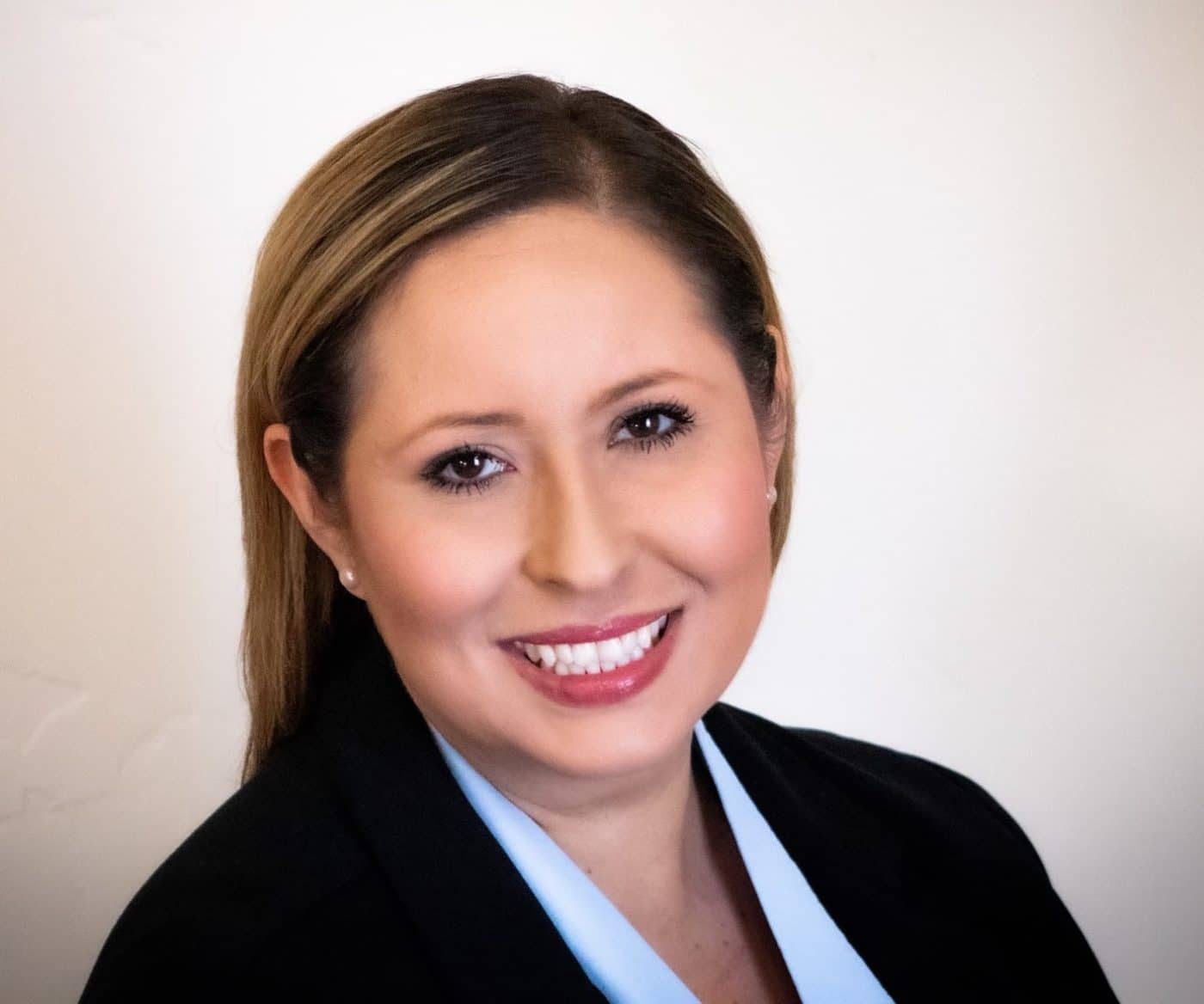 LAS CRUCES, NM — Community Options, Inc., a leading national non-profit that supports people with disabilities, announced the promotion of Noemi Olivas to Executive Director in Las Cruces.
Community Options develops innovative housing and employment services for 5,000 people with disabilities across 11 states. In New Mexico, Community Options supports over 200 people and their families in quality services. The non-profit manages 33 well-appointed homes in the community throughout New Mexico and over 650 homes nationally.
"I am excited to appoint Noemi as Executive Director to lead our operations in Las Cruces," said Robert Stack, President and CEO of Community Options. "Noemi has been an exemplary leader for our organization and will be a valued partner for Governor Michelle Lujan Grisham and her administration."
In her new role, Noemi will manage residential, employment, and day supports for people with disabilities in Las Cruces and the surrounding area. Noemi joined Community Options in 2010 as a Direct Support Professional. She most recently served as Associate Executive Director.
"I am excited for this opportunity to continue my growth at Community Options," said Noemi Olivas. "As a lifelong resident of Las Cruces, I know there are many families who need our services in the area. I look forward to growing our services so that more people with disabilities can live and work in the community."
Noemi received a Bachelor of Arts in Sociology from New Mexico State University at Las Cruces. She is fluent in both English and Spanish.
#
About Community Options, Inc.:
For over 30 years, Community Options has developed housing and employment supports for people with disabilities – serving thousands of people from over 50 offices across 11 states. Community Options provides advocacy assistance to empower people with disabilities because all people – regardless of ability level – should live and work in the community with dignity, choice and self-determination. For more information please visit our website: www.comop.org and follow us on social media on Facebook, Instagram, and Twitter.