Community Options to Host Outdoor Training in Nashville, TN Led by Dr. Al Condeluci
Free Training on Social Capital for Staff and Families Providing Support to People with Disabilities
Nashville, TN– Community Options, Inc. is hosting a training at Centennial Park in Nashville, TN on Tuesday, April 27th. The event is free of charge and will be focused on social capital and community building principles for people with disabilities.
The training will be led by advocate and author Dr. Al Condeluci. Community providers and families of people with disabilities are welcome and encouraged to attend. There will be a morning session from 10:00am-12:00pm and an afternoon session from 1:00pm-3:00pm. Both sessions will cover the following topics:
Addressing Loneliness and Social Isolation: The Key to a Better Life
The Power and Potency of Social Capital
The sessions are part of a national training series provided by Community Options, a national nonprofit that provides housing and employment supports to people with disabilities. In addition to the training in Nashville, Tennessee, Dr. Condeluci will also be hosting sessions in Dallas, Texas and Allentown, Pennsylvania.
"Dr. Condeluci is an excellent speaker and provides a wealth of knowledge that will benefit people who support individuals with disabilities in the area" said Meika McClendon, Executive Director for Community Options in Nashville.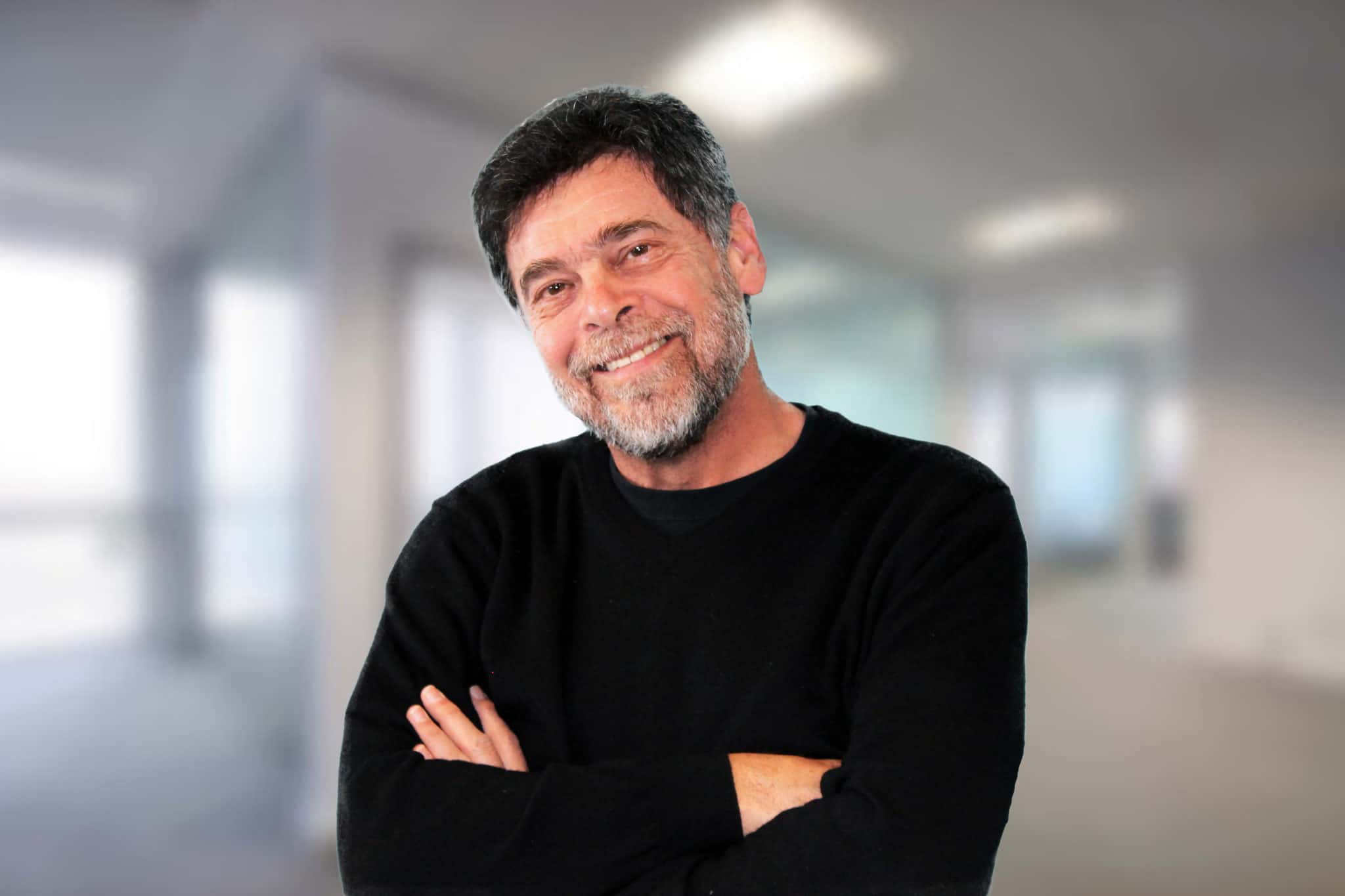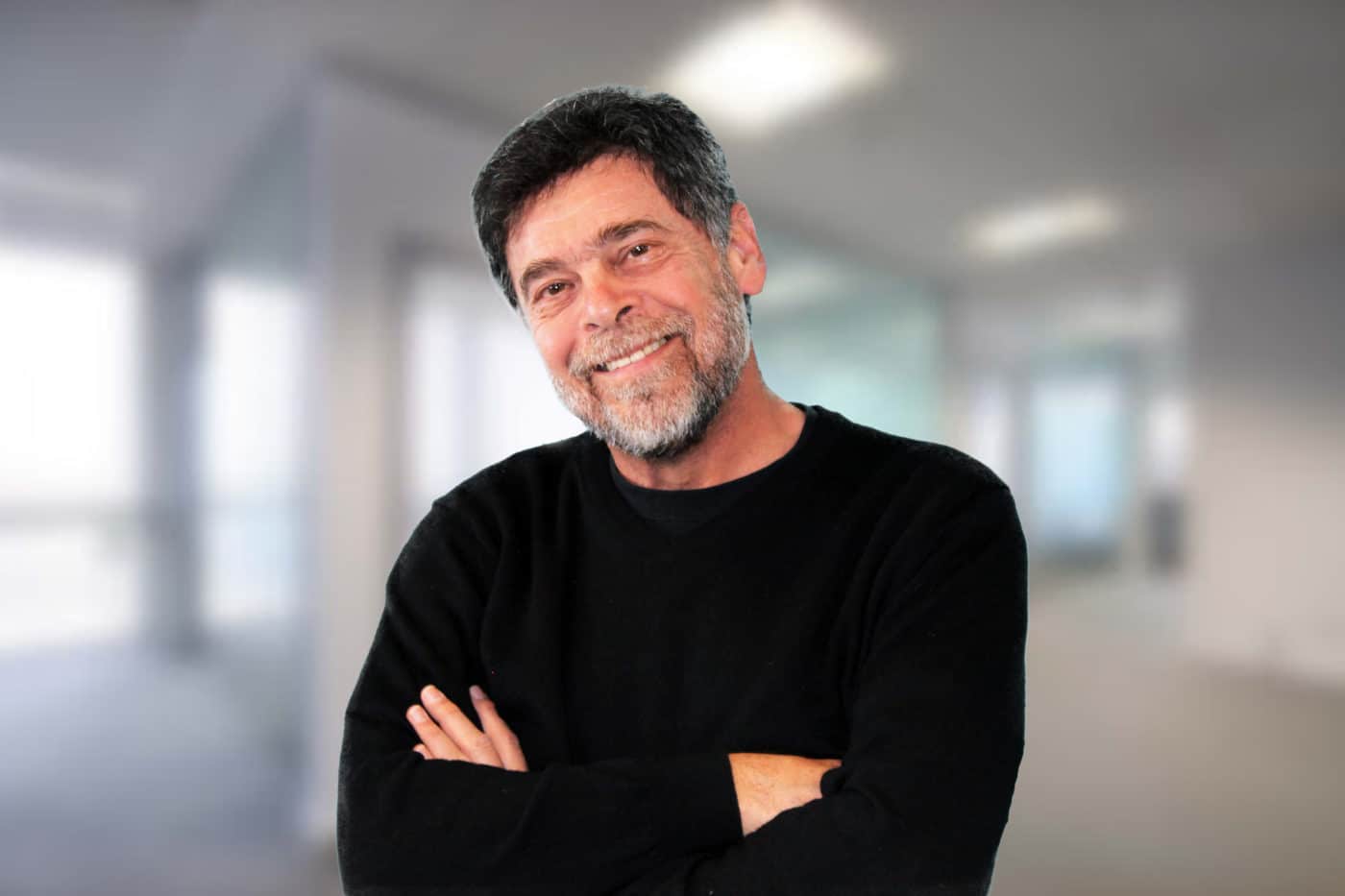 Dr. Al Condeluci has been an advocate for building community capacities, and leader in understanding social culture since 1970. He has authored seven books, including the acclaimed, Interdependence: The Route to Community and most recently, The Macro Change Handbook.
During the event, Community Options will announce five finalists for the Outstanding Direct Support Professional in the Community Award. The finalists will be voted on by a panel of experts from Community Options. The grand prize winner will receive a round trip flight for two to anywhere in the contiguous United States. All finalists must be in attendance to be eligible to win the grand prize. The winner will be selected through a raffle of the finalists from three cities and will be announced on April 29th through email. Nominations are being accepted during online registration.
The event will be held entirely outdoors so participants can practice social distancing. All attendees will receive masks and hand sanitizers. Centennial Park is located at 2500 West End Ave., Nashville, TN 37203.
For more information, contact Diana South at Diana.South@comop.org.
#
About Community Options, Inc.:
For over 30 years, Community Options has developed housing and employment supports for people with disabilities – serving thousands of people from over 50 offices across 10 states. Community Options provides advocacy assistance to empower people with disabilities because all people – regardless of ability level – should live and work in the community with dignity, choice and self-determination. For more information, please visit our website: www.comop.org and to follow along with the #AllItTakes campaign, search #AllItTakes on Facebook, Twitter and Instagram.