Community Options To Open Second Daily Plan It in Princeton, NJ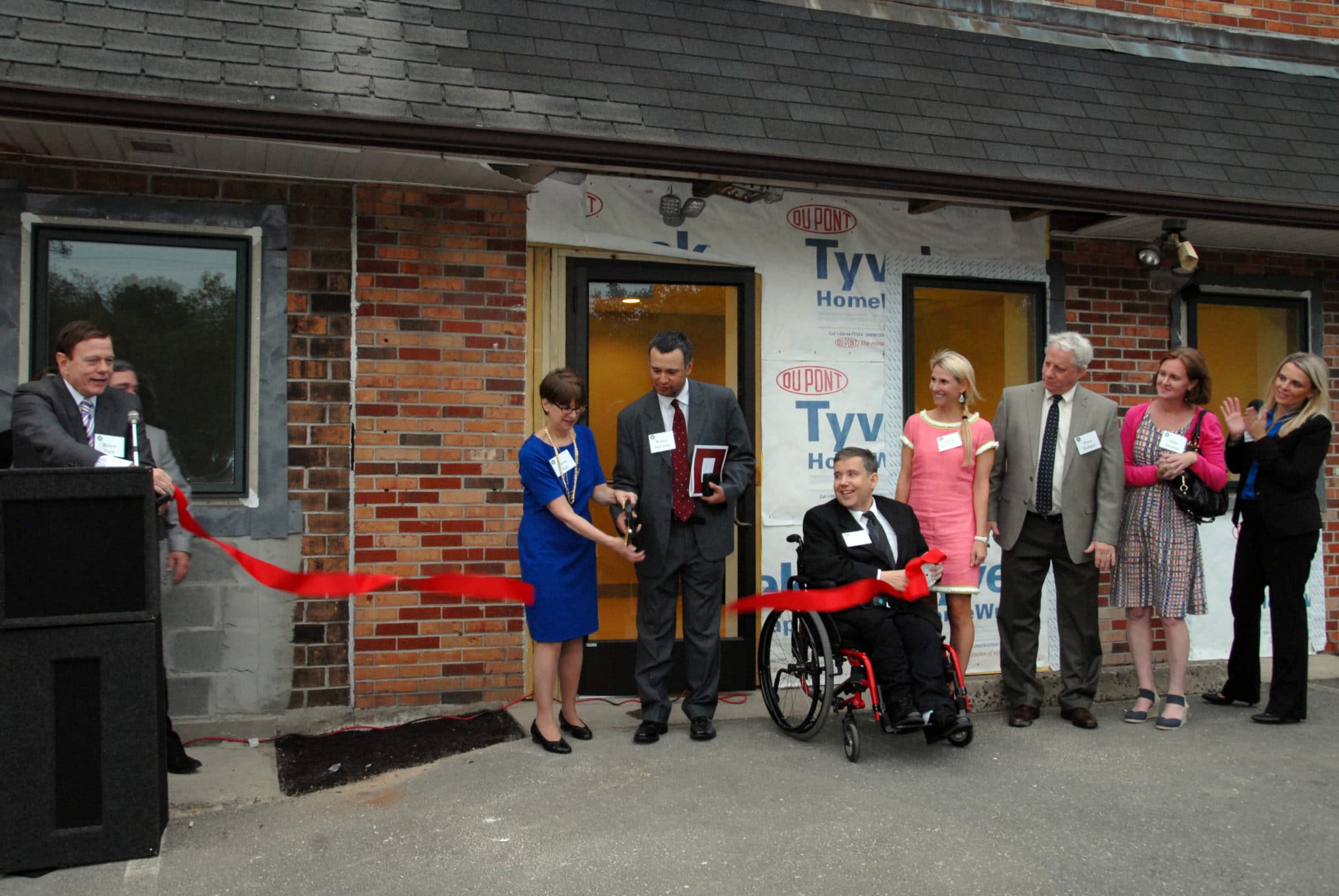 PRINCETON, NJ – (April 14, 2015) With much excitement, Community Options Enterprises will open the newest Daily Plan It (DPI) next month. This will be the second location in Princeton, NJ. The space will have 12 luxury offices to rent and support up to 8 people with disabilities.
The Daily Plan It is a complete office, conference and copy center that offers furnished office rental space or virtual tenancy to a variety of businesses. Some of the services provided to the tenants include professional receptionist services, clerical support, high-speed color copying and on-site concierge services including dry cleaning pickup and delivery.
"We are incredibly excited to supplement and enhance The Daily Plan It's offerings in the office and conference center market in the Princeton area. With a state of the art conference room and incredibly high quality office space, the Daily Plan It brand will be able to continue to support the business community with top notch professional services at an affordable cost," said Andrew Park, Managing Director of Community Options Enterprises.
DPI is a Community Options Enterprises' business which was created to train and employ people with disabilities. These entrepreneurial businesses are a medium for job training people with disabilities. The Daily Plan It gives people with disabilities an opportunity to earn minimum wage or better, learn new skills and find employment in the community with their new skill set.
Come May, there will be five locations across the country: two in Princeton, Morristown, and Moorestown, NJ and Dallas, TX.
###
About Community Options
For over 25 years, Community Options has developed housing and employment programs for people with disabilities. Community Options operates with a budget over $107 million and serves thousands of people with disabilities through 38 offices across 9 states. Providing advocacy assistance to empower people with disabilities, Community Options believes that all people –regardless of disability level – should live and work in the community with dignity, choice, and self-determination. A registered PVO with USAID, Community Options is also the pioneer of innovative programs for people with disabilities in the Middle East, Russia, and South America. Please visit our website at www.comop.org.