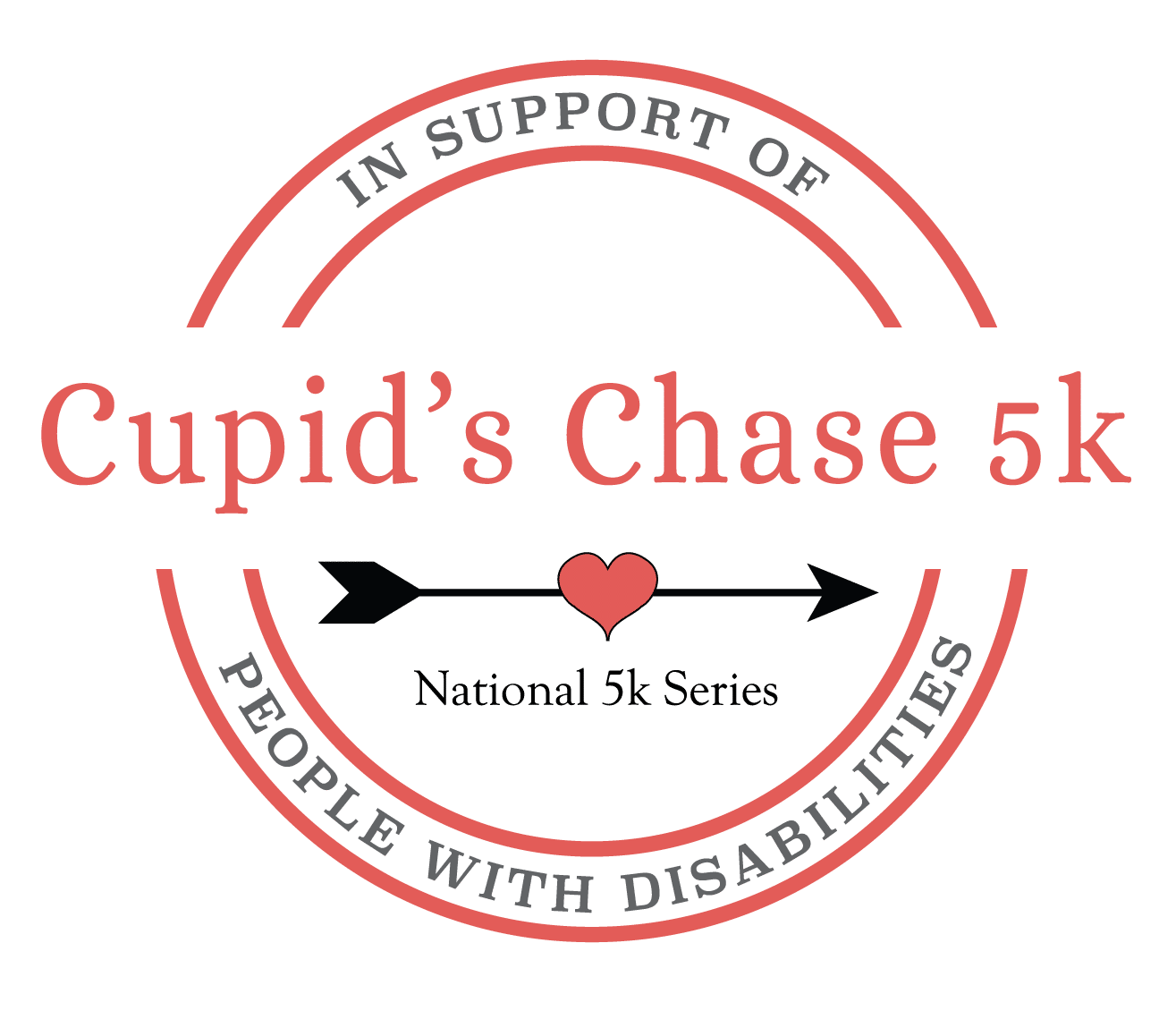 Saturday, February 13th, 2021
It is not too late to register for a Cupid's Chase run! We have virtual race opportunities available so you can run nationwide by selecting any region below that is listed as virtual. We are planning to hold all events in person where permitted; however, due to COVID-19 and restrictions, we have been forced to make some events virtual. If any more of our race locations are not capable of holding an in-person race, we will switch the event to virtual. If you have already registered for an event that is going virtual, you will receive a confirmation of your new entry into our virtual site platform. You can also check the list below for changes that are updated regularly.
All virtual runs will take place from February 13th to February 21st. During that time, runners may run 5 kilometers anywhere they choose and upload their results into the virtual platform. If you are not happy with your result, please feel free to re-attempt your run to try to beat your score and if you do you can edit your time accordingly. Lastly, please be sure to upload pictures as well- we're always looking for new marketing material.
All runners participating in a virtual event will still receive a shirt. We will be shipping these out beginning February 13th. If you have questions, please email cupidschase@comop.org
Community Options, Inc. invites runners, walkers, and rollers (baby strollers and wheelchairs) to help raise funds to make a difference in the lives of people with disabilities by participating in our annual Cupid's Chase 5K. Because of you…we can make a difference!
Participating Sponsor
Exclusive Participant Shirt