Thank you to everyone who joined us for Cupid's Chase 5k in 2023. We set a new record with over 11,000 runners across 41 cities. We raised over $700,000 to support people with disabilities in their local communities.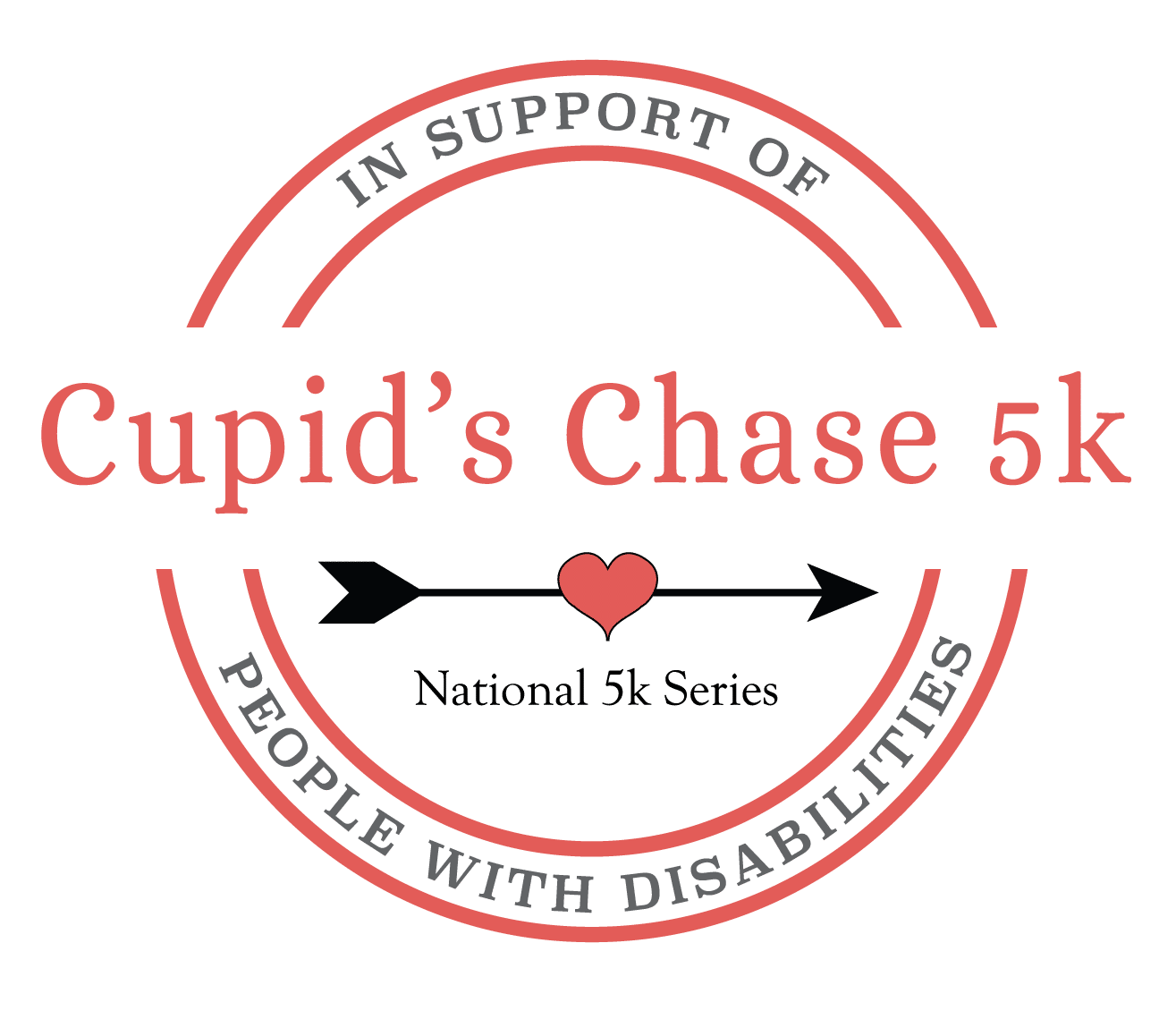 Save the Date
Saturday, February 10th, 2024
Community Options, Inc. invites runners, walkers, and rollers (baby strollers and wheelchairs) to help raise funds to make a difference in the lives of people with disabilities by participating in our annual Cupid's Chase 5K. Because of you…we can make a difference!
Participating Sponsor
Exclusive Participant Shirt