Become a Cupid's Chase Volunteer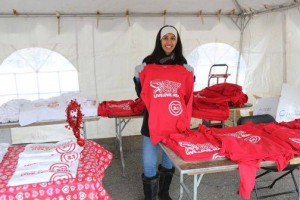 Volunteers are crucial to our Cupid's Chase events and our success. We truly appreciate all of the wonderful work that our volunteers do and their impact is invaluable.
Every race location needs a team of volunteers to achieve success. If you're interested in lending your time and talents, register as a volunteer directly on your local race site. Once there, click on the REGISTER button, sign in or join as a new participant, and choose Volunteer from the list of options. We can't wait to welcome you to the team!
Ways You'll Help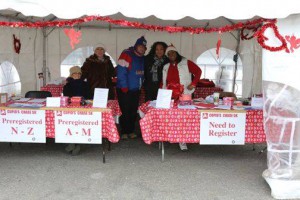 Join the Race Committee
Get raffle donations
Help setup
Help with onsite check-in
Assist at the water stations
Hand out finisher medals
Click here to choose a race you'll be volunteering with