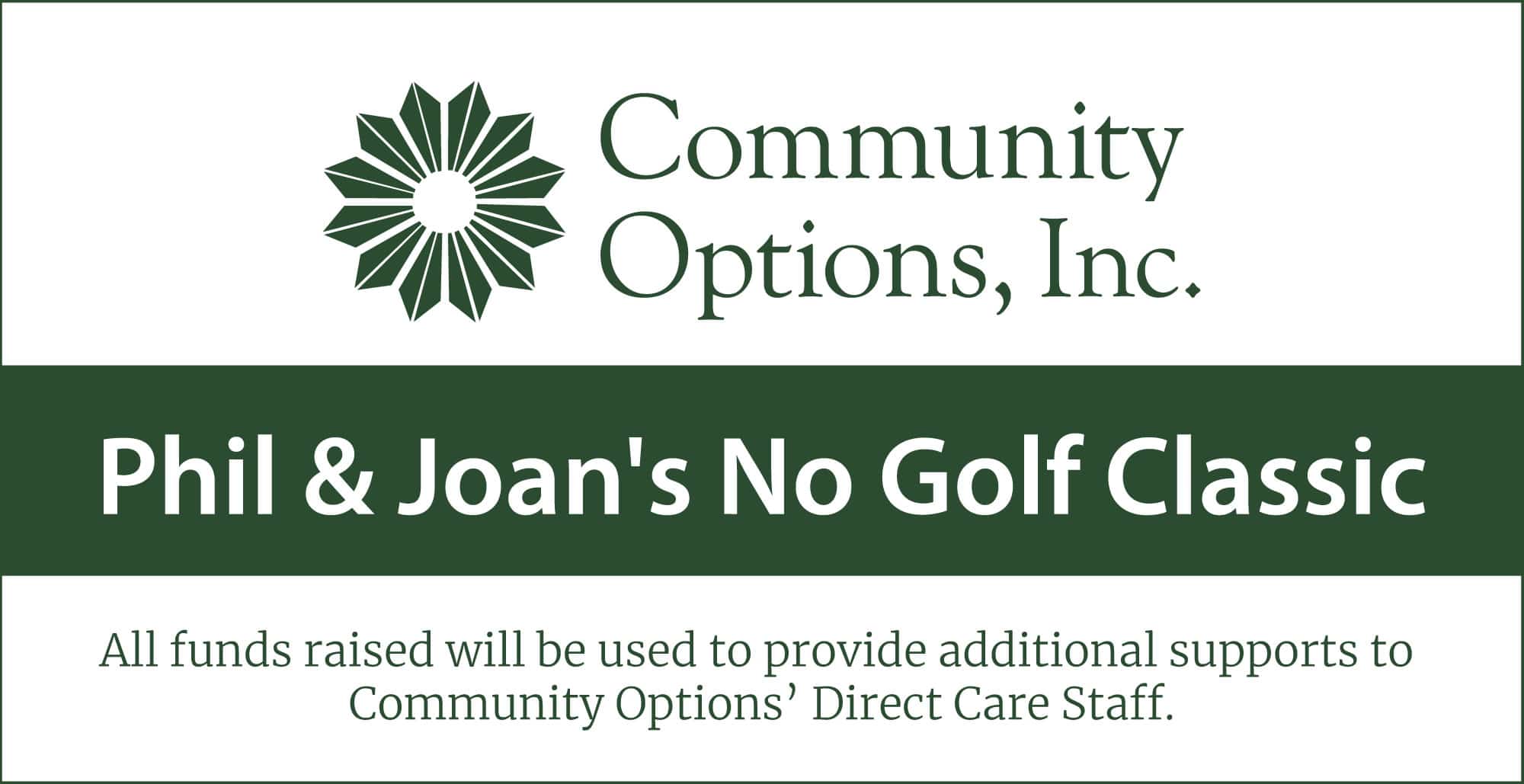 Attention golf fanatics and potential sponsors:
Looking for a golf outing to participate in?
Participate virtually in Phil and Joan's No Golf Classic! Maximize your impact with a matching gift!
Location: Virtually anywhere
When: Any time between June 1st and June 30th 2020
Number of Players: Unlimited
Costs: None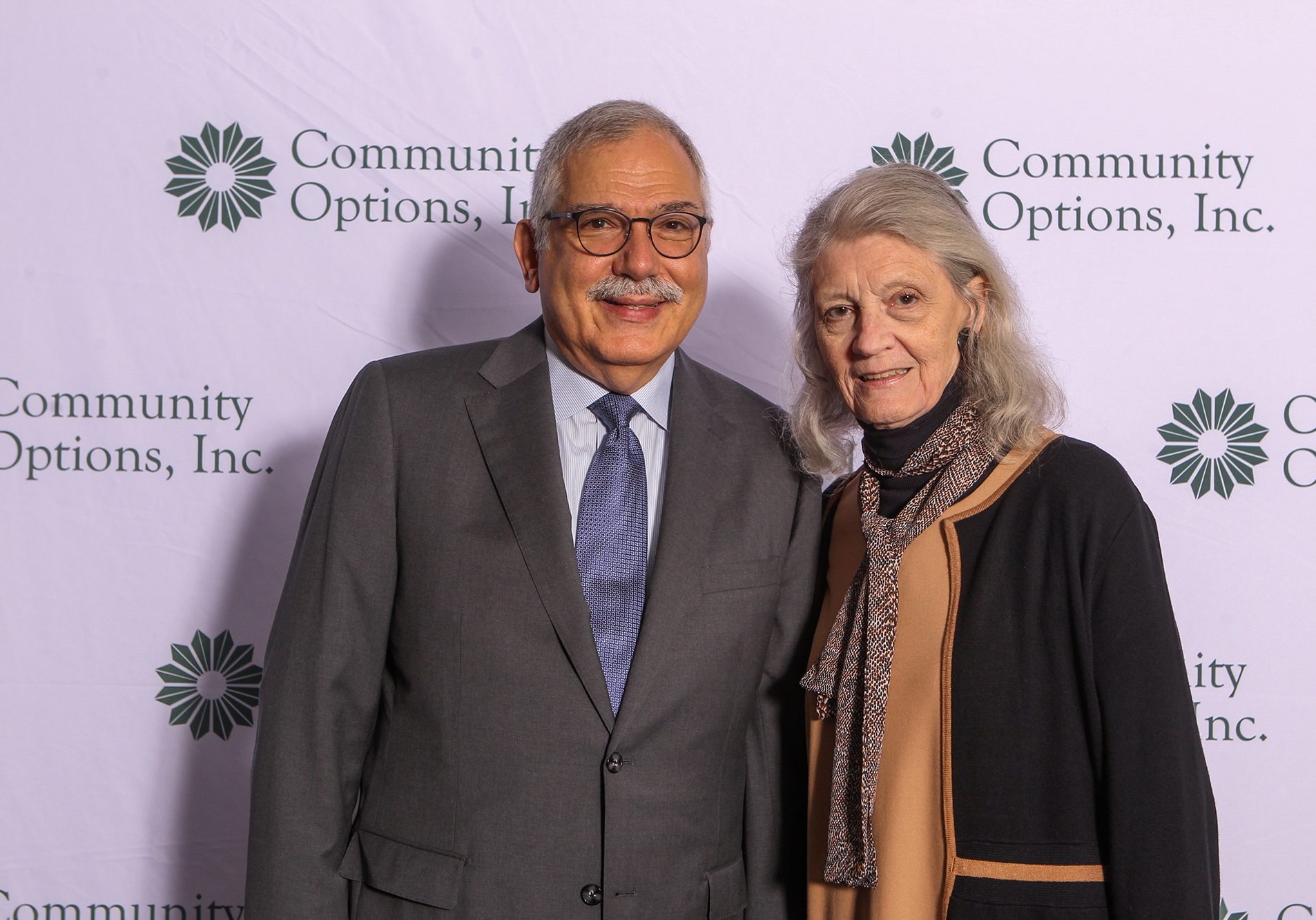 All funds raised will be used to support Community Options' everyday heroes, the DIRECT CARE STAFF.
Phil Lian and Joan Mueller will increase the impact by 50% for all donations and gifts collected between June 1, 2020 and June 30th, 2020. Help us reach our goal of $150,000 to support Direct Care Staff.
Our Direct Care Staff keep residents with disabilities safe and stable. Assisting with activities of daily living makes social distance impossible, yet direct care staff continue to work. Throughout the pandemic, they have organized meaningful activities, eased anxiety and reduced isolation. Your support will reward their dedication and bravery.