Addressing Loneliness and Social Isolation:
The Key to a Better Life
The Power and Potency of Social Capital
---
The event is free for all to attend
Each Training will include a morning and afternoon session
Morning Session: 10am- 12pm
Afternoon Session: 1pm- 3pm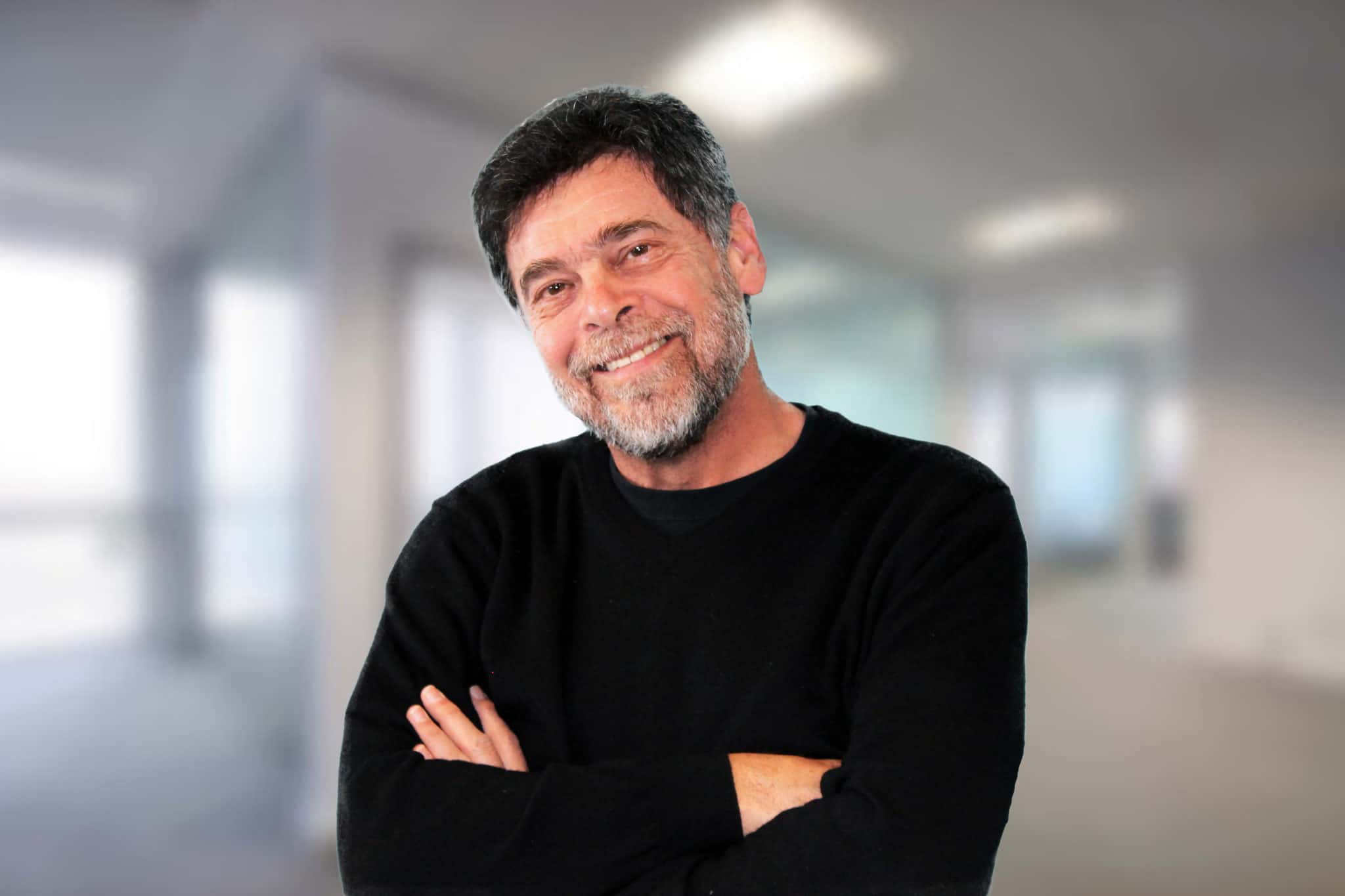 Presented by:
Al Condeluci - Author and Advocate
Outstanding Direct Support Professional in the Community Award
Community Options will recognize Outstanding Direct Support Professionals who have gone above and beyond to support people with disabilities over the past year.
A panel will select 5 finalists from each city (Dallas, TX, Nashville, TN and Allentown, PA).
All 15 Finalists will receive: Autographed copy of Interdependence, by Dr. Al Condeluci
The 15 finalists from the three cities will be eligible to win a raffle for the grand prize.
The grand prize is a round trip flight for two to anywhere in the contiguous United States.
The deadline for nominations is April 16th.
To qualify for the award, an event registrant must attend ONE of the sessions in person.
About Al Condeluci, PhD
Dr. Al Condeluci has been a leader in community building, human services and inclusive advocacy work for the past 50 years. Holding a PhD and MSW from the University of Pittsburgh, Dr. Condeluci has been the CEO of CLASS (Community Living and Support Services) a major nonprofit, community building organization in Pittsburgh, PA from 1973 to 2019. He holds faculty status at the University of Pittsburgh in the Schools of Social Work, and Health, Rehab Sciences and is author of 7 books including the acclaimed, Interdependence: The Route to Community (1995) and more recently, Social Capital: The Key to Macro Change (2014). In 2018, he received the "Key to the City of Pittsburgh," the highest civilian honor that can be given to a community member. He serves as a consultant, advisor, and human service coach and is on a number of nonprofit boards and government commissions on state, local and national levels. He helped found, and convenes the Interdependence Network, an international coalition of professionals, family members, and consumers interested in community engagement and macro change. He can be reached at www.alcondeluci.com, or @acondeluci on Twitter.