Fixing Pennsylvania's 12,000 Person Waiting List for Disability Services
Nonprofit Executives Meet with Secretary of Human Services to Address Critical Needs for People with Severe Disabilities
September 18, 2023 | Press Release.pdf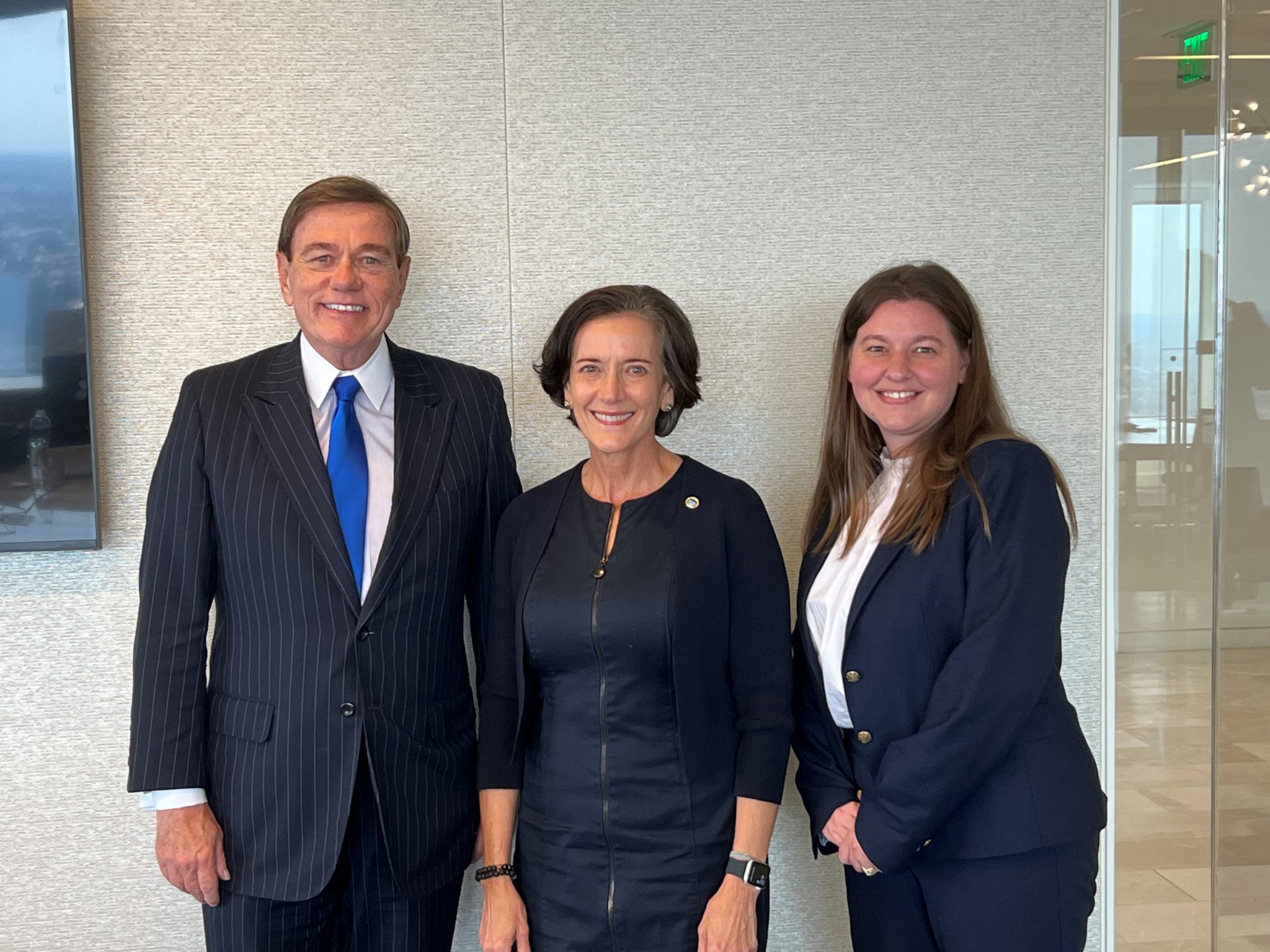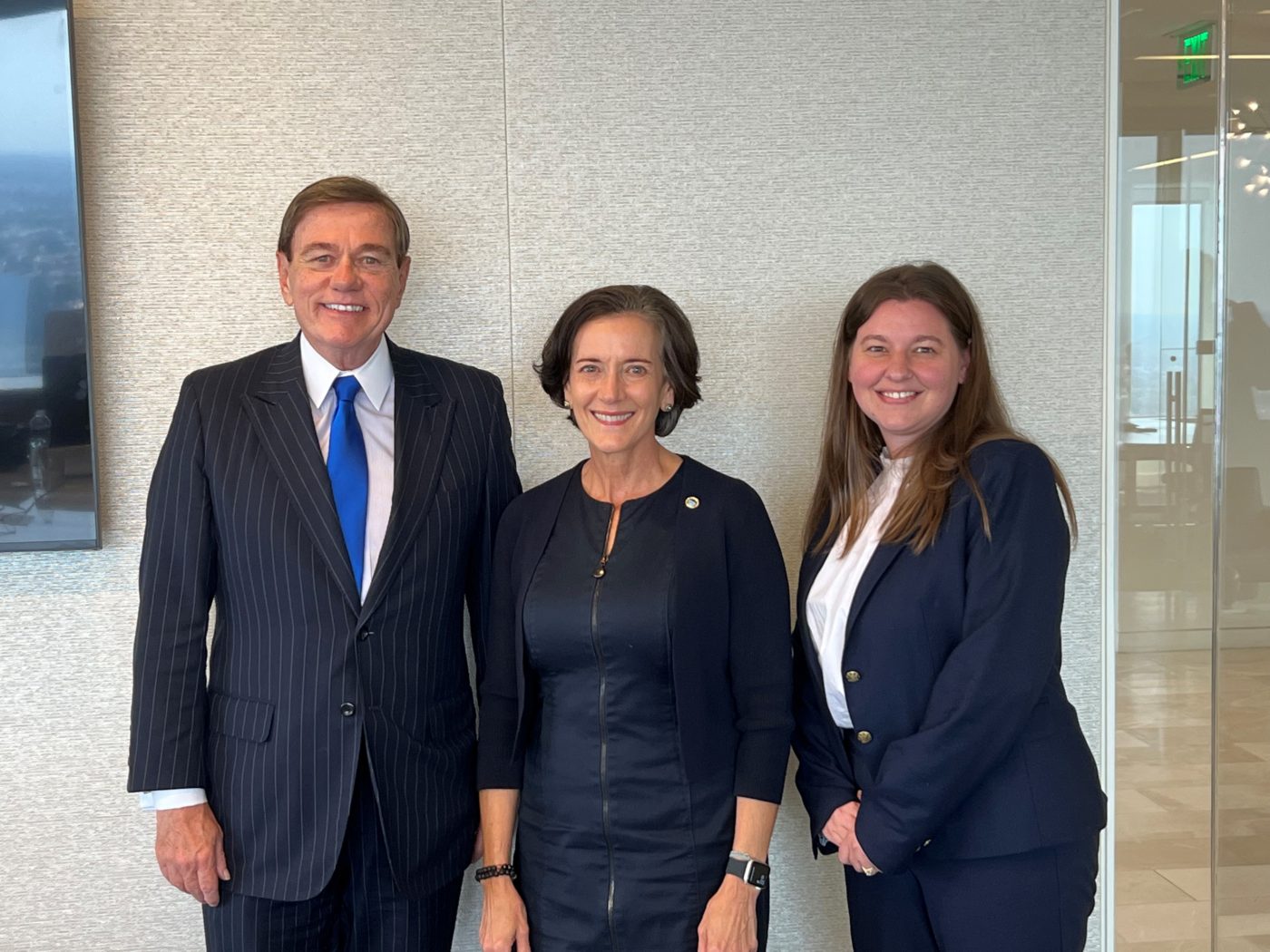 Philadelphia, PA – Executives from Community Options, a leading national nonprofit organization supporting people with disabilities, met with Secretary Valerie Arkoosh of the Pennsylvania Department of Human Services last week to address the state's multi-year waiting list for disabilities services. The meeting was held in Philadelphia with Community Options President and CEO Robert Stack and Vice President of Pennsylvania Lacie Parker.
The focus of the meeting was to explore strategies and initiatives to expand housing access and employment opportunities for people with disabilities. This ongoing partnership aims to reduce Pennsylvania's waiting list for disability services, which currently includes over 12,000 people. Secretary Arkoosh commended Community Options for its dedication in supporting Pennsylvanians with the most significant and complex disabilities.
"I am honored to have had the opportunity to meet with Secretary Arkoosh to discuss these critical issues for people with disabilities," said Community Options President and CEO Robert Stack. "I look forward to building on our productive dialogue and explore innovation solutions with her and Governor Shapiro so that every person with a disability in Pennsylvania can have meaningful and independent lives."
Community Options currently supports 800 people with disabilities and their families across the state. The organization is committed to expanding its capacity in the state to address the shortage of services.
"The state's waiting list, particularly for those with very significant disabilities, has long been a concern for Pennsylvania families," said Lacie Parker, Community Options' Vice President. "I was pleased to hear from Secretary Arkoosh that this Administration will be a partner to streamline the process so we can provide people with disabilities the services they need."
#
About Community Options, Inc.:
For over 30 years, Community Options has developed housing and employment supports for people with disabilities – serving thousands of people from over 50 offices across 11 states. Community Options provides advocacy assistance to empower people with disabilities because all people – regardless of ability level – should live and work in the community with dignity, choice and self-determination. For more information please visit our website: www.comop.org and follow us on social media on Facebook, Instagram, and Twitter.