COBAC – Community Options Business Advisory Council
Businesses Working Together to Build a Better Community
One of the ingredients that is critical to Community Options' success in improving the lives of people with disabilities is Community Options Business Advisory Council (COBAC) and volunteers.
COBAC is an integral part of the organization's employment and business strategy. The councils have several key functions: to advise the executive directors of Community Options' local offices on important issues, to help organize and carry out fundraising activities and to establish and maintain corporate and civic ties in each locality where Community Options operates a program. For example, COBAC members often introduce Community Options' employment specialists to potential employers.
Council membership is composed of civic leaders who also provide expertise in identifying vendors, analyzing local labor markets, locating job opportunities and developing business plans for micro‑enterprises.
Community Options fundraisers are designed to foster community involvement. Special events include the Cupid's Chase run, Galas, and golf tournaments. A variety of fundraising ventures across the country encourage community members to become part of the life of Community Options, and more importantly, to become part of the lives of people with disabilities. To serve on a COBAC contact the office in your community.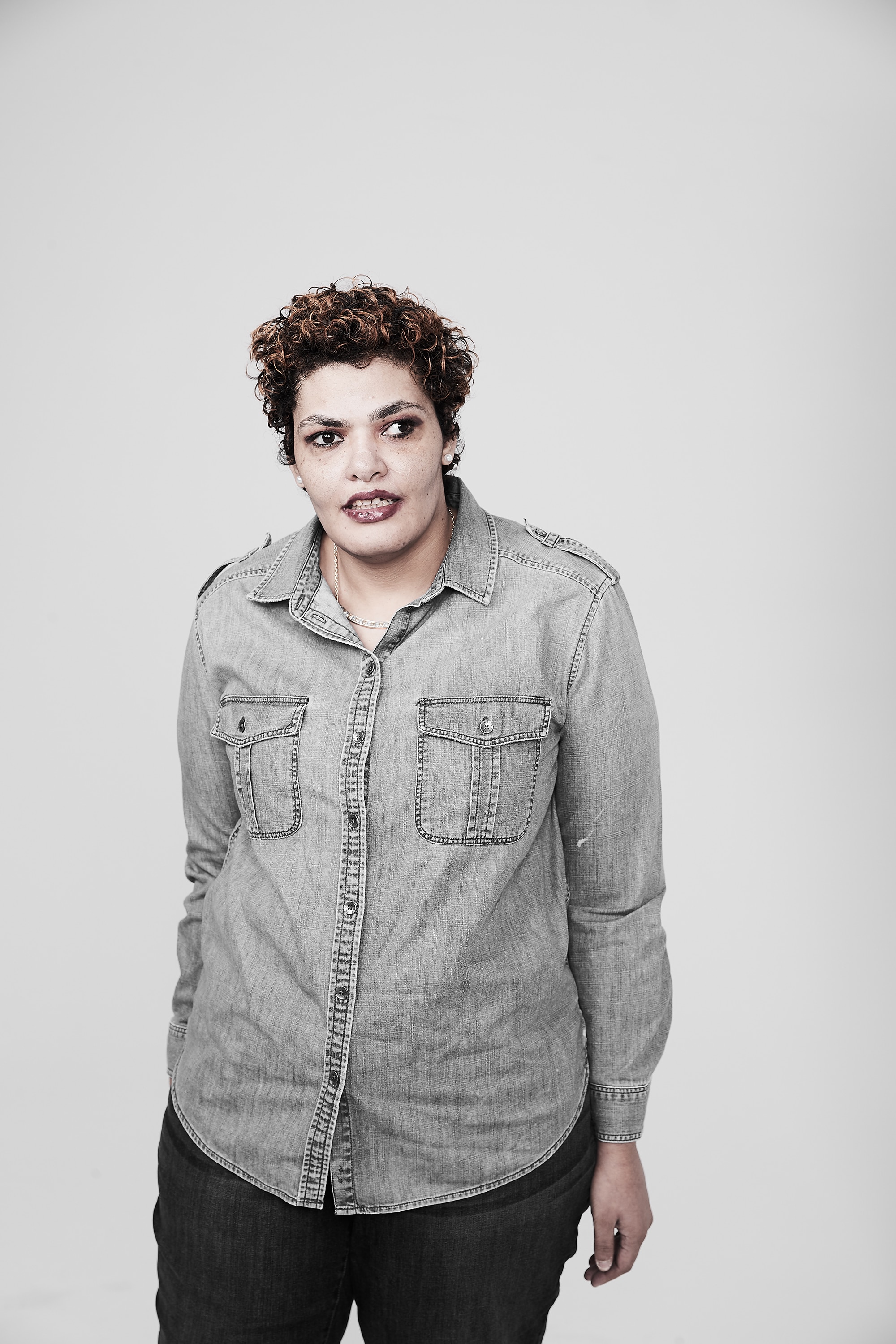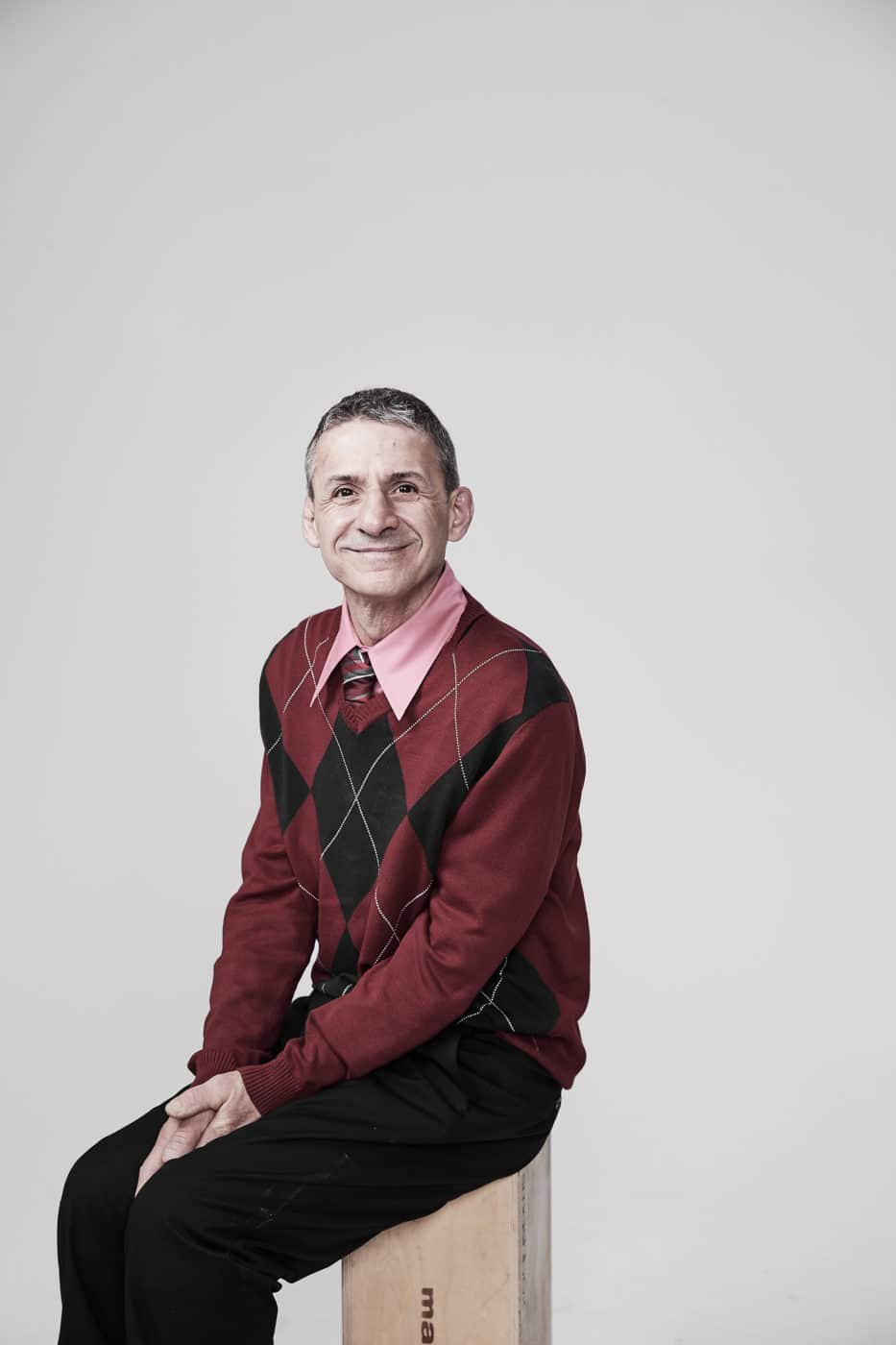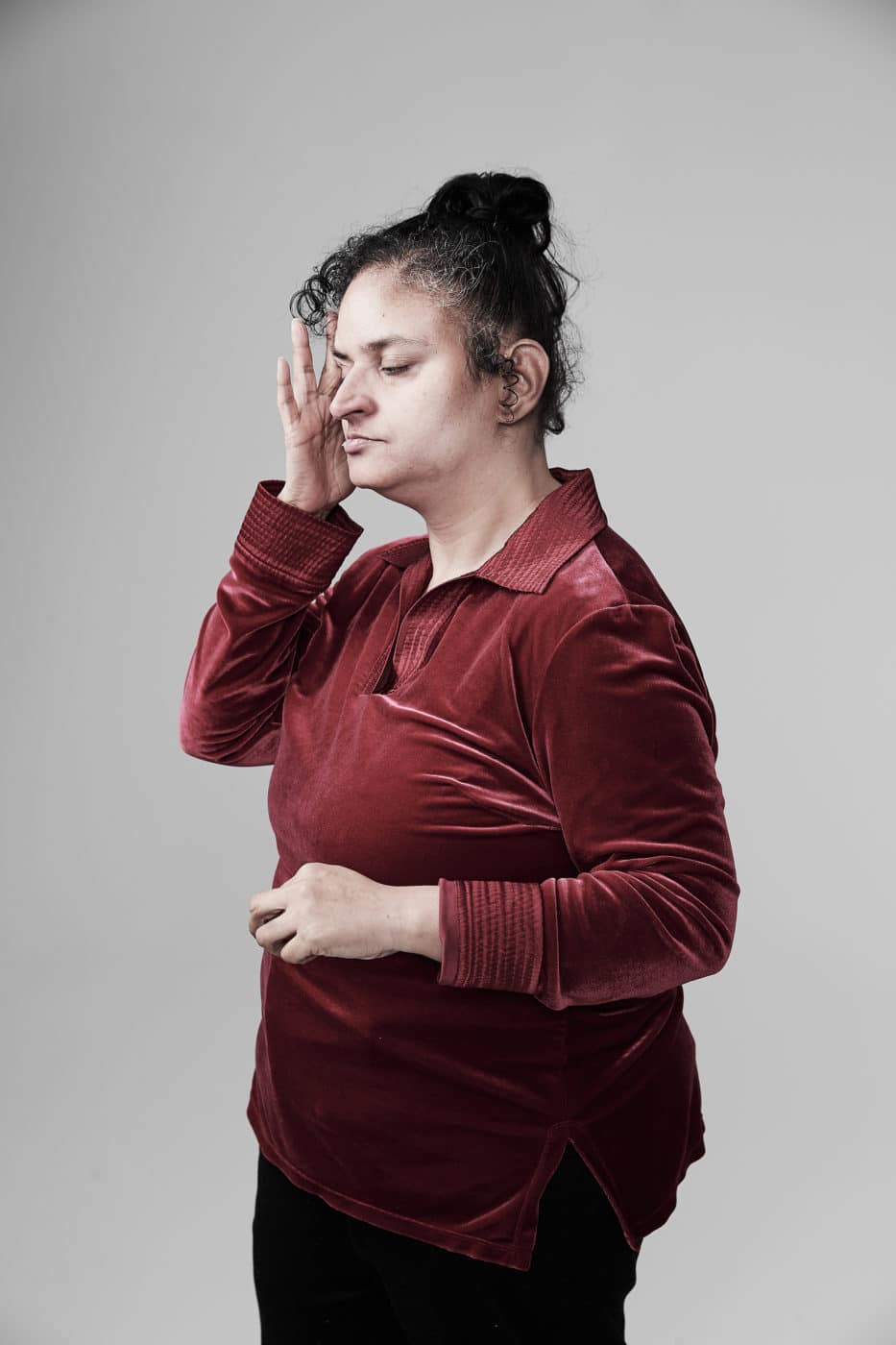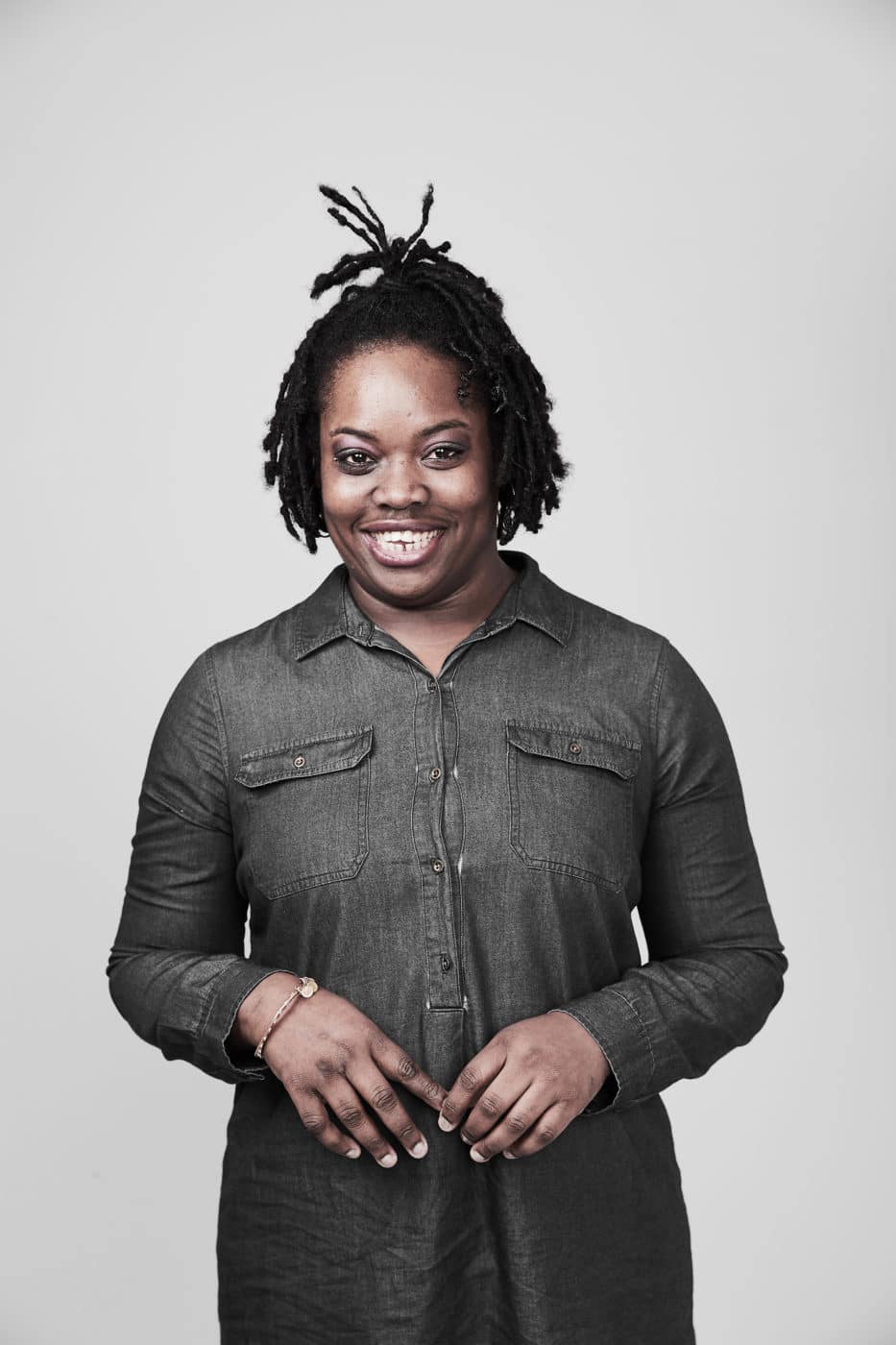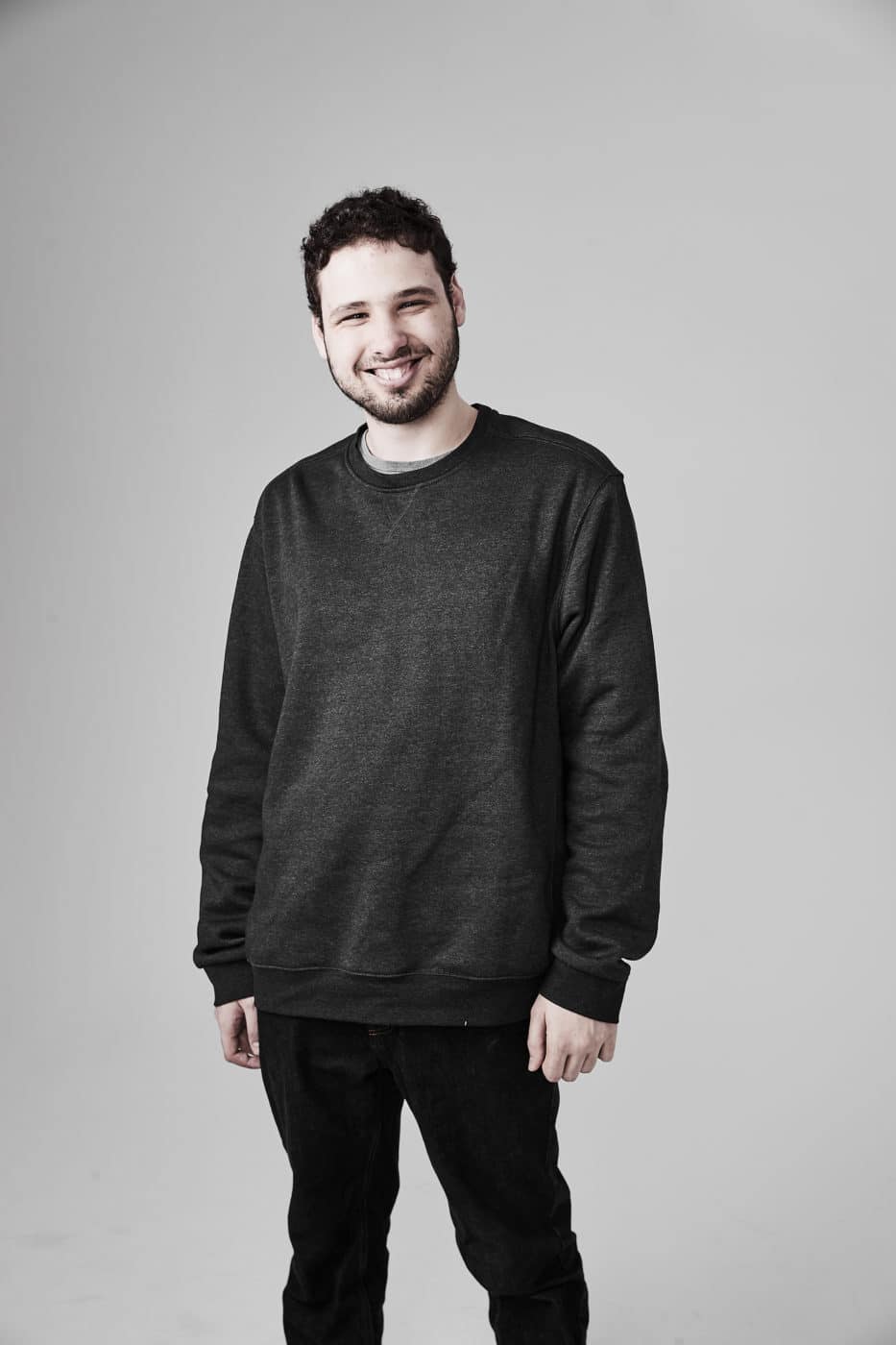 Mission
The mission of the Community Options Business Advisory Council (COBAC) is to promote the integration of persons with disabilities within the communities in which they reside, enabling them to become viable and contributing neighbors, employees and citizens of the community.
Vision
Utilizing the strengths and resources of the business community, persons with disabilities will achieve self-determination and independence.
Goals
To assist Community Options staff in networking with the business community.
To help individuals with disabilities integrate into their communities.
To ensure utmost quality in Community Options services.
To educate local business owners and the corporate sector about persons with disabilities and the role that the business community can play in their lives.
To attain a societal understanding and acceptance of a person with a disability as a productive member of the community.
Action Plan
The development of a program to foster cooperation between Community Options, and the corporate community which can be replicated nationally.
The development of a network which ensures successful community involvement and job placement for individuals supported by Community Options.
Ensuring Quality Assurance in all local services.
The establishment of an educational and outreach program which assists the business community in understanding and welcoming people with disabilities into the community.
The development of a mentoring program with a network of business mentors to assist candidates in improving their self-presentation for employment, and to provide advocacy on their behalf with a network of employers. This program will also develop a network of resources in the business community which could offer programs for employment of people with disabilities.
The development of a guide for interview preparation, including handling information about a disability.
To communicate information to business organizations and trade associations about the employment of people with disabilities and about using Community Options as a resource.
To request production companies to donate videos and literature developed for ADA purposes, and to establish a library which is accessible for presentations at business conventions.
To develop a network within the business community to assist Community Options with fundraising events and corporate funding efforts.