Thank you for your interest in volunteering with Community Options. Our work would not be possible without your support. This section of our website answers many commonly asked questions.
Community Options is always in need of a strong and reliable team of volunteers to help with special events, advocacy issues, business networking and the general running of our offices. Some positions frequently involve clerical tasks. However, we try our best to assign projects which more closely utilize your particular skills. Sign up here.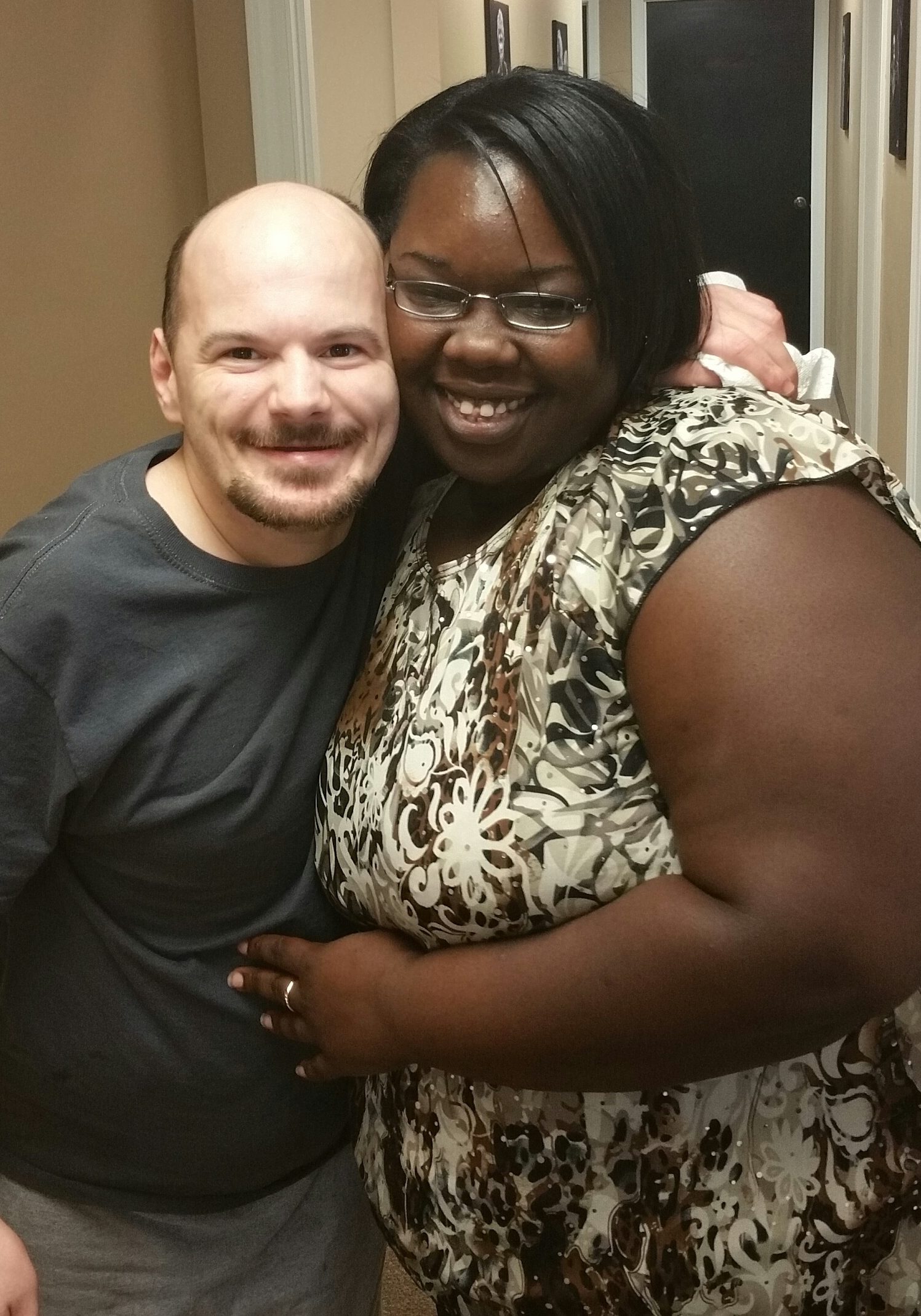 We need your help to build strong communities that welcome and support all people. Please share your special talents and interests with the people we support. Call with new ideas!
One day of fishing with a friend
A year long advocacy project to make community more accessible to wheelchairs
Dance class
A rally at the state capital
Computer training
Paint up / Fix up days
Cooking lessons
Video Life Histories
We also offer unpaid internships that are usually associated with a specific educational program.
Please contact one of our local offices for more information.
Become a Cupid's Chase Volunteer
Volunteers are crucial to our Cupid's Chase events and our success. We truly appreciate all of the wonderful work that our volunteers do and their impact is invaluable.
Every race location needs a team of volunteers to achieve success. If you're interested in lending your time and talents, register as a volunteer directly on your local race site. Once there, click on the REGISTER button, sign in or join as a new participant, and choose Volunteer from the list of options. We can't wait to welcome you to the team!
Ways You'll Help
Join the Race Committee
Get raffle donations
Help setup
Help with onsite check-in
Assist at the water stations
Hand out finisher medal