Kathryn Bryant Named Finalist for NJBIZ Healthcare Hero Award
September 08, 2020 | Press Release.pdf
PRINCETON, NJ – Community Options, Inc. is proud to announce that Kathryn Bryant, Executive Director of Middlesex and Monmouth Counties, has been selected as a finalist for the 2020 NJBIZ Healthcare Heroes Award in the Public Health Hero category.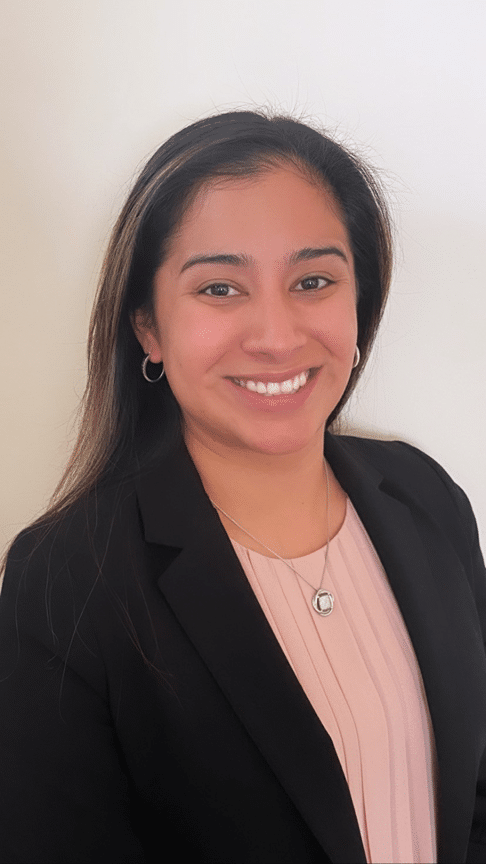 Community Options provides housing and employment supports to people with intellectual and developmental disabilities. In Middlesex and Monmouth Counties, Community Options supports thirty-eight people in fifteen community-based homes.
"I am humbled by the recognition from my peers across the State," said Kathryn Bryant. "I am especially proud of our frontline staff, especially our Direct Support Professionals, as they continue to support individuals with intellectual and developmental disabilities during this uncertain time."
Kathryn joined Community Options in 2012 as a Direct Support Professional. She has served in multiple leadership positions and was appointed Executive Director for Middlesex and Monmouth counties in 2019. Kathryn earned her Bachelor of Arts in Psychology from New Jersey City University.
The NJBIZ Healthcare Heroes Awards program honors individuals and organizations that are making a significant impact on the quality of healthcare in New Jersey. All finalists will be honored during a virtual awards presentation on Thursday, October 15th.
###
About Community Options, Inc.:
For over 30 years, Community Options has developed housing and employment supports for people with disabilities – serving thousands of people from over 40 offices across 10 states. Community Options provides advocacy assistance to empower people with disabilities because all people – regardless of ability level – should live and work in the community with dignity, choice and self-determination. For more information please visit our website: www.comop.org and to follow along with the #AllItTakes campaign, search #AllItTakes on Facebook, Twitter and Instagram.