Community Options, Enterprises, Inc. (COE) was established to develop and operate entrepreneurial businesses that successfully integrate people with disabilities into the workforce.
By operating businesses such as a flower shop, copy centers, and shared office facilities, COE confronts the barriers to working in community based settings instead of sheltered training centers or workshops. These businesses are owned and operated by COE in order to enhance job training and employment opportunities for people with disabilities.
Presents of Mind is a luxuriously appointed store filled with trendy, classic, and humorous gifts, gourmet foods, local art, and exotic teas. Our retail associates, looking to gain valuable career experience in retail and store management, have the opportunity to learn point of sale software, soft-selling and customer relations skills, retrieving and processing of orders received through our website, inventory management, store layout and design, and different forms of presentation and display. Our store focuses on meeting the demands that our customers deserve.
Presents of Mind
The Mall at 206
240 Route 206
Flanders, NJ 07836
Ph: 973-927-8500
www.presentsofmind.org
The Daily Plan It is a complete office, conference and copy center that offers beautifully furnished office rental space or virtual tenancy to a variety of businesses. Some of the services provided to the tenants include professional receptionist services, clerical support, high-speed color copying and on-site concierge services including dry cleaning pick up and delivery. Employees receive valuable work experience in areas such as customer service, inventory management, quality and database management, as well as facilities maintenance. The Daily Plan It has locations in Morristown, Princeton and Moorestown, NJ.
Daily Plan It
707 Alexander Road
Bldg. 2, Suite 208
Princeton, NJ 08540
Ph: 609-514-9494
Daily Plan It
14 Farber Road
Princeton, New Jersey 08540
Ph: 609-459-0077
Daily Plan It
Strawbridge Professional Center
212 West Route 38, Suite 200
Moorestown, NJ 08057
Ph: 609-265-7749
Daily Plan It
150-152 Speedwell Avenue
Morristown, New Jersey 07960
Ph: 973-971-0082
Daily Plan It
41 William Street
Wayne, NJ 07470
Ph: 973-355-6990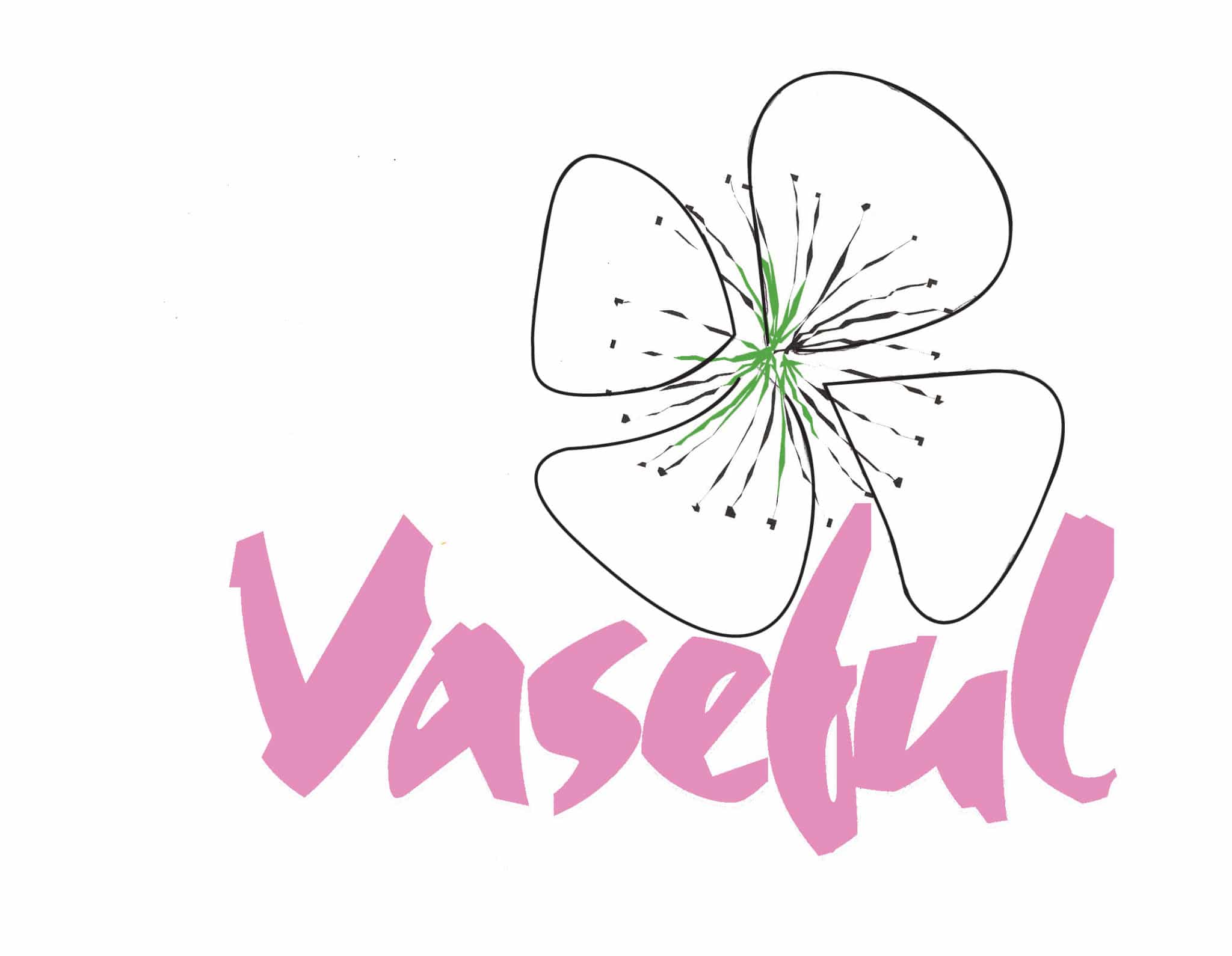 We are open!
We are still making deliveries, but due to the availability of product brought about by COVID-19, give us a call to discuss pricing and availability for any specific requests. If you need a little sunshine, we are also offering curbside pickup. Please call for details.
We are accepting orders online and over the phone for local non contact deliveries only. (We may have to substitute for a similar look and feel of your arrangement with another flower because we are not getting in our regular flowers)
We will need phone numbers for recipients so we can make sure someone is home. The driver will place the arrangement at their door and we will again call them to let them know when the delivery is waiting on the porch. We are no longer able deliver to nursing homes, care facilities or hospitals.
Funeral deliveries should continue without problems provided flowers are being accepted for the viewing.
Thank you for your understanding. We will continue helping you send love, happiness and hope to your friends and family as long as we are able to.
Vaseful Flowers and Gifts is a charming flower shop that offers high quality floral services and delivery to anywhere in the world. While working at Vaseful, employees are able to learn valuable retail skills such as credit card processing, dictating phone orders, retrieving and processing of orders received through our website, shipping and distribution, inventory management, and of course, floral processing and arranging. We are committed to serving our customers with the finest floral arrangements and gifts, backed by our 24-hour guarantee. We are located in Edison and Princeton New Jersey.
Edison Vaseful
256 Route One
Edison, NJ 08817
Ph: 732-545-5894
Fax: 732-545-0161
Toll Free: 877-827-3385
Toll Free: 877-VASEFUL
Website: www.vaseful.com
facebook.com/Vaseful
Princeton Vaseful
305 Witherspoon Street
Princeton, NJ 08542
Ph: 609-751-9800
Fax: 609-921-2965
Toll Free: 844-516-4141
Website: www.vasefulprinceton.com/
https://www.facebook.com/VasefulPrinceton