Twenty-nine years of providing service to people with disabilities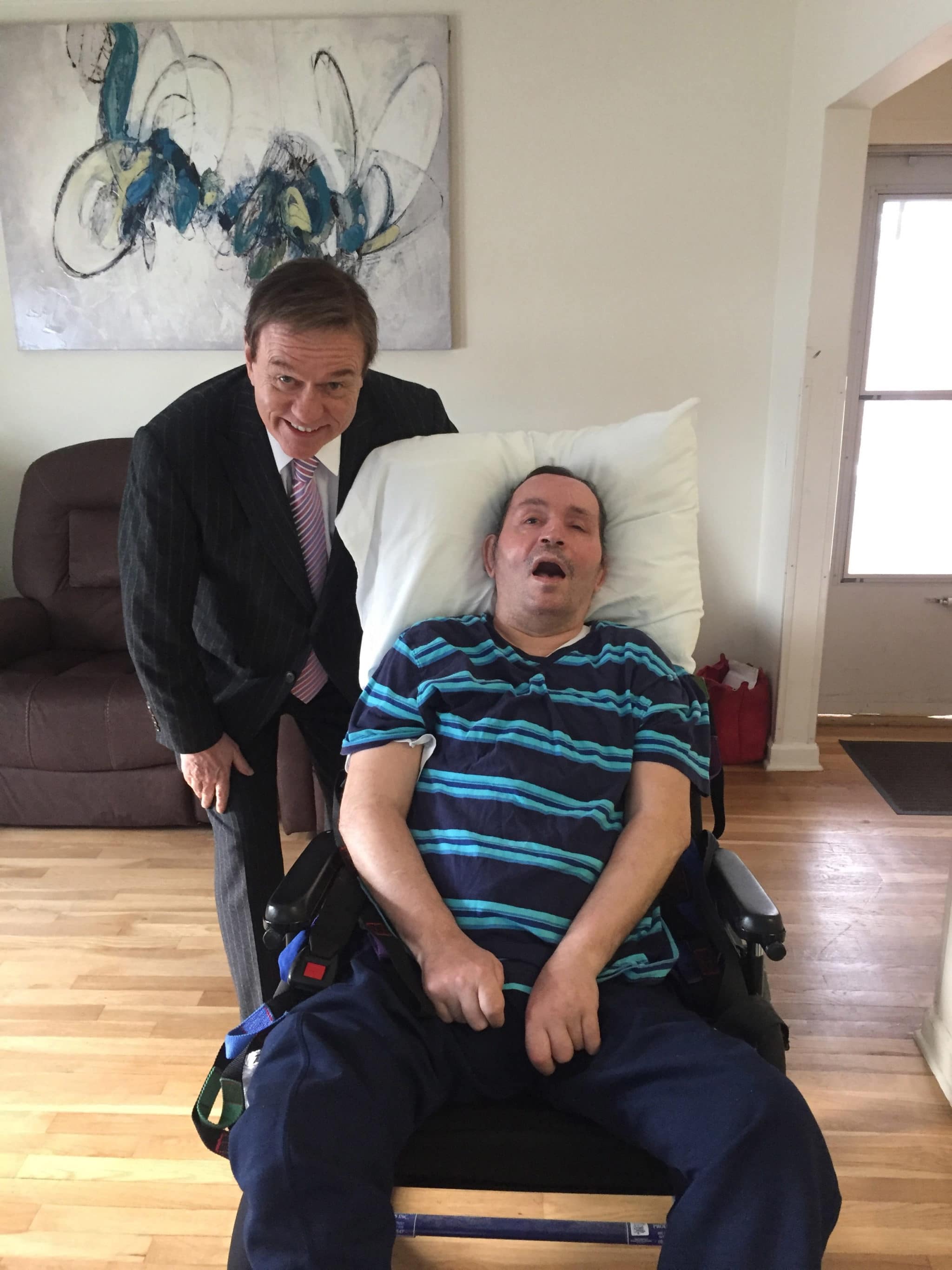 Winston Churchill said "Never give up on something that you can't go a day without thinking about."
Twenty-nine years ago today when I incorporated Community Options I could never give up then or now what I am always thinking about: the quest to emancipate people with disabilities from institutions to live freely and with cause in this country like every American. To enable families to look at our homes and supports as an alternative to a nursing home or state run institution.
Today we have over 500 homes in 45 cities. We operate 63 commercial sites and with over 5,000 staff support over 2,500 people with significant disabilities. We need to celebrate the fact that we have changed the lives of so many and this is because of the many staff, countless volunteers and committed board members. Thank you for your help and support.
God Bless those we support, those of us that provide the support and Community Options on our 29th anniversary.